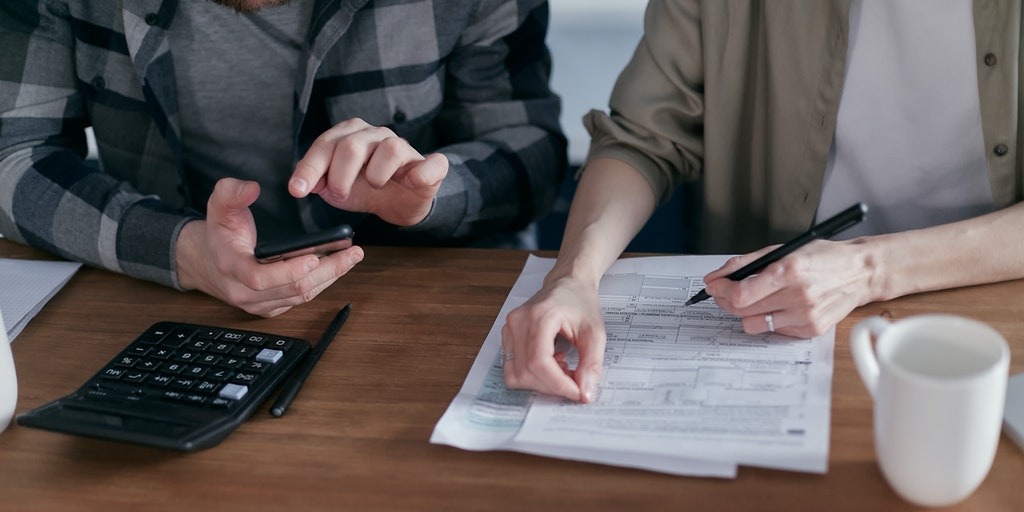 The Department for Levelling Up, Housing and Communities has announced it will provide a £65m scheme to assist landlords in recovery from Covid arrears.
Landlord-focused scheme
The scheme will be operated by local authorities, giving them the choice of how to administer the funding.
The announcement is clear, that the money will be paid directly to the landlord or agent.
The scheme will also work in tandem with a previously allocated £500m package announced in September to help families afford essentials such as food, energy and water.
This is a relief for industry bodies like the NRLA and ARLA Propertymark, who have been calling for a scheme like this since the beginning of the pandemic.
Concerns around rising rent arrears have been the subject of many reports and publications, with the emphasis being that landlords remain helpless and trapped in some instances.
In the announcement of the scheme, Housing minister Eddie Hughes commented:
"We have taken action throughout the pandemic to support the most vulnerable families, and it is vital we continue to provide support as we enter the winter months.

"This new funding will support families that are struggling and help to get them back on their feet as we begin to recover from the Covid-19 pandemic."
A similar scheme has been in operation for some time in both Wales and Scotland, introduced to prevent tenants from falling into rent arrears with grants and interest-free loans.
Is it enough?
While the sector is relieved at the sight of assistance they have been calling for, some are concerned that £65 million will not be enough.
Chris Norris, director of policy and practice, at the National Residential Landlords Association doesn't seem to think so. He commented:
"It is great news that those households worst hit by Covid related arrears may be able to access financial support.

"However, £65m does not fully reflect the scale of the problem. NRLA analysis has put the figure of Covid rent debts at over £300m.

"With warnings that rent debts could pose a risk to the economic recovery and the Government admitting that many landlords are highly vulnerable to arrears the Chancellor must go further."
The NRLA's own analysis put the figure of Covid rent arrears closer to £300m.
Others in the sector are concerned about how the money will be distributed and will it get to those who need it in time, to prevent them from having to evict tenants who simply can't pay?
There are also calls for further clarification as to the criteria for selection and the process it will take to apply for the funding.