This information should not be interpreted as financial, tax or legal advice. Mortgage and loan rates are subject to change.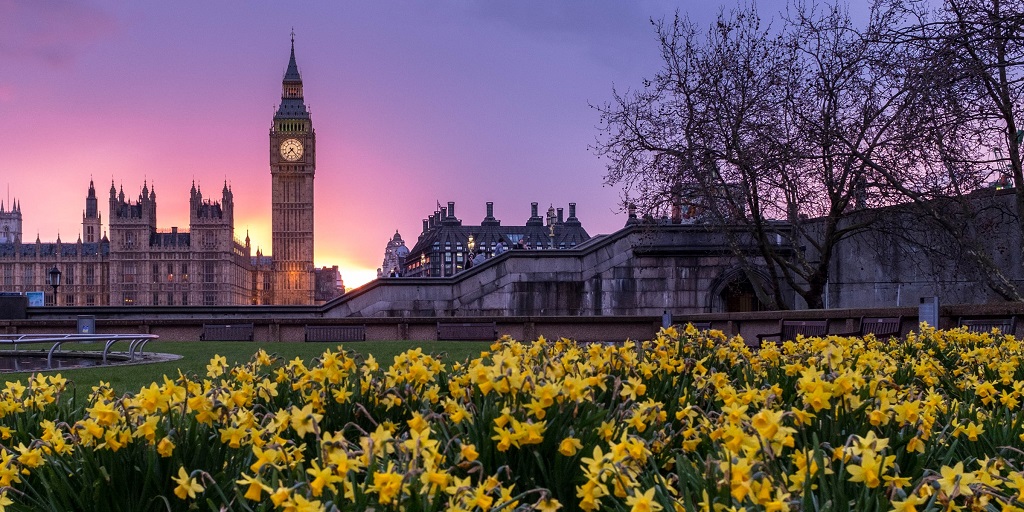 Categories: government and politics | prs
Originally intended to be released in autumn of 2021, the promised white paper announced in 'Housing conditions in the private rented sector (England)' on reforming the PRS will now not be published until 2022.
Whitepaper on hold
The Levelling Up, Housing and Communities Department, responsible for the awaited whitepaper, have emailed stakeholders to say that it needs additional time.
The announcement of the delay states that the whitepaper will now be published "in 2022".
The correspondence around the delay revealed some details of what may be forthcoming:
"We have been grateful for the sector's positive engagement which has helped inform our policy development to date.

"We want to make sure we take full advantage of this knowledge and experience to produce a package of reforms that works for both tenants and landlords.

"Building more time into our policy development will not only allow us to benefit from continued work with the sector but will also allow us to carefully consider the findings of the National Audit Office's review of regulation of the sector which is due to report in the coming months."

"I hope you agree that it is better for us to take the time to get these reforms right working in partnership with colleagues than to rush something out that misses the mark.

"We look forward to continuing to work with you on this important policy"
One aspect of this is the National Audit Office's review of regulations affecting the security and quality of private renting.
This could prove invaluable to the whitepaper's direction and is therefore pushing back the report.
Sector responds
With the anticipation of what the whitepaper could hold, some landlords are uncertain if the delay will result in a change in direction of the report.
Industry experts however are undecided as to how the delay would impact the report.
Isobel Thomson, safeagent Chief Executive, said:
"safeagent welcomes the clarity on when the White Paper on reforms to the Private Rented Sector will be published.

"It makes sense to wait for the findings of the National Audit Office's review of existing regulation and exploration of key sector organisations' aspirations for PRS reform for the benefit of tenants and landlords. safeagent took part in the NAO's review and looks forward to the report being published."
Tom Mundy, COO of Goodlord, commented on the delays:
"Letting agents may be frustrated by further delays to the Renters' Reform Bill proposals. The continued uncertainty could be preventing landlords from entering the market or expanding their portfolios, at a time when rental stock is very low, leaving the industry in limbo. Letting agents will be very keen to know what the new legislative landscape will look like, so they can advise their landlords accordingly.

"The market is split when it comes to key proposed changes, such as the Abolition of Section 21. 54% of tenants think it will have a positive impact compared to only 22% of agents, according to our latest market survey. So whenever the Bill does come into force, there's no doubt it will trigger significant shifts across the industry. "
Related articles