This information should not be interpreted as financial, tax or legal advice. Mortgage and loan rates are subject to change.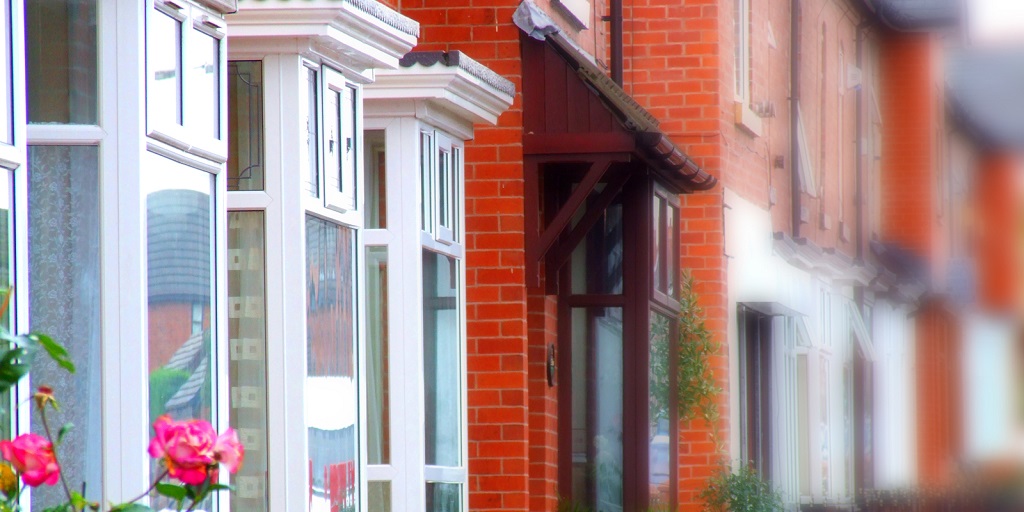 According to professional body Arla Propertymark's latest reports, the property market is showing signs of softening.
After the competitive pace of the market last year pushing prices through the roof, could this be a good time for landlords to consider investing in buy to let mortgages?
Property price
The number of properties selling at above asking price has dipped from 37% in August to 27% in September.
While this is still a large amount, does this mean that housing prices are starting to settle?
According to Propertymark's latest market snapshot, the activity in the market remains as strong, with sales agreed per branch rising from 9 in August to 11 last month.
This is in line with the figures we have seen all year, with demand for new properties continuing to outpace supply.
The average number of property hunters registered per branch continued to rise. Clocking in at 458 in September, a rise from 435 in August and 428 in July.
But could this new report be an indicator that change is on the horizon and provide a good opportunity for landlords to invest?
Propertymark's chief executive, Nathan Emerson, commented:
"Figures from September tell an interesting story of a market that may be beginning to shift. Sales being agreed has increased, but the number of sales achieving over the asking price has reduced, meaning we may start to see an end to the bidding wars that have been so prevalent.

"It's also interesting to note that although the number of properties available to buy is lower than we have seen before in September, it hasn't dropped since August meaning that just enough properties are coming to market to satisfy demand."
Rent rising
In their latest offering discussing rental figures, the report shows the average number of prospective tenants registered per branch has fallen from 107 in August to 83 in September.
This is still the highest reported figure for September, with the previous record the year before being 82.
The number of tenants successfully negotiating rent reductions increased from 0.4 per cent in August to 0.5 per cent in September.
Emerson continued his comments on the private rental sector:
"The PRS remains under pressure as we continue to see high demand for properties and rent increases. As we emerge from the pandemic, lower-income renters are facing mounting pressures on their ability to pay their rent, with rising energy prices, inflation set to top 4 per cent by the end of the year, the freeze on Local Housing Allowance rates and the removal of the uplift in Universal Credit only set to exacerbate that.

"While landlords in the PRS have been happy to shoulder some of the burden, it is not fair on them or vulnerable tenants who then fall into arrears. It is encouraging to see the UK Government recognise the issue, with the introduction of a £65m debt fund for renters in arrears, which will go some way in helping to sustain tenancies and preventing potential homelessness."