This information should not be interpreted as financial, tax or legal advice. Mortgage and loan rates are subject to change.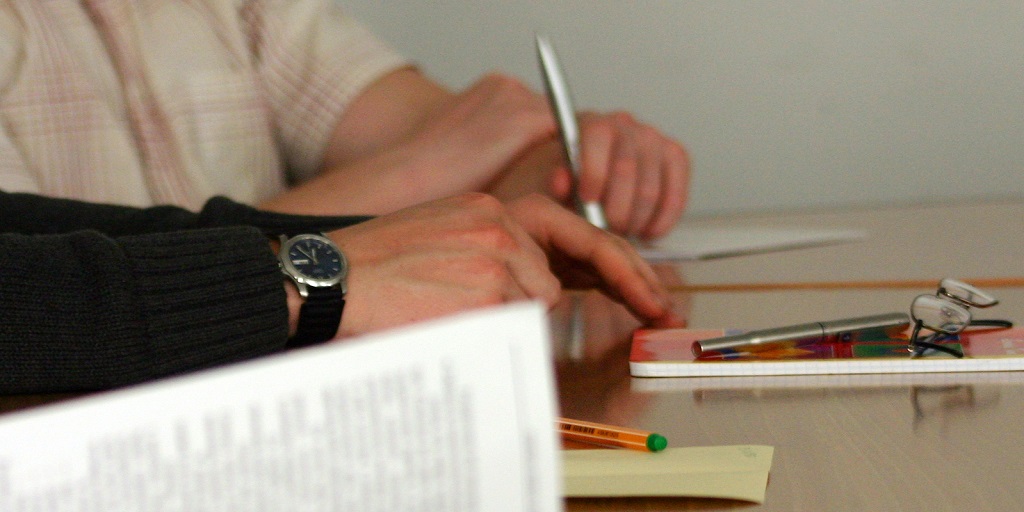 Category: prs
Average rents in England reach £1,104 per property in September, according to lettings platform Goodlord's Rental Index.
Rent on the up
The report highlights that the average rent in England has reached its highest level for 2021, despite rents falling in some regions.
The average cost of rent for England as a whole reached £1,104, 6.94% higher than in September 2020.
In terms of regional variance, the North West saw a significant increase at 11%, from £807 to £901. London saw an increase of 2.5% and the West Midlands clocked in at 1.5%.
On the other hand, the East Midlands, North East, South East and South West all saw decreases in the cost of rent, varying from 1% to 5%.
Void periods
Further good news comes in the form of average void periods, which currently stands at 17 days.
The void period is the amount of time that a property is unoccupied, either through changing tenants or waiting to go back onto the PRS market.
Overall, average void periods remain 10.5% lower year on year.
Despite this, September saw an end to this number reducing consecutively for 5 months. A trend that was only seen in Greater London's postcode this time around, where void periods reduced from 13 days to 12 days.
Could this highlight that demand is on the up in the city?
Tom Mundy, COO at Goodlord, commented:
"The year on year trends for the rental market are hugely encouraging. The void and rental averages in September 2021 compared to last year show just how strongly the market has rebounded. Rents are currently very high, on average, and void statistics continue to be lower than we'd expect, which sets the market in very good stead ahead of the winter months."
Related articles