This information should not be interpreted as financial, tax or legal advice. Mortgage and loan rates are subject to change.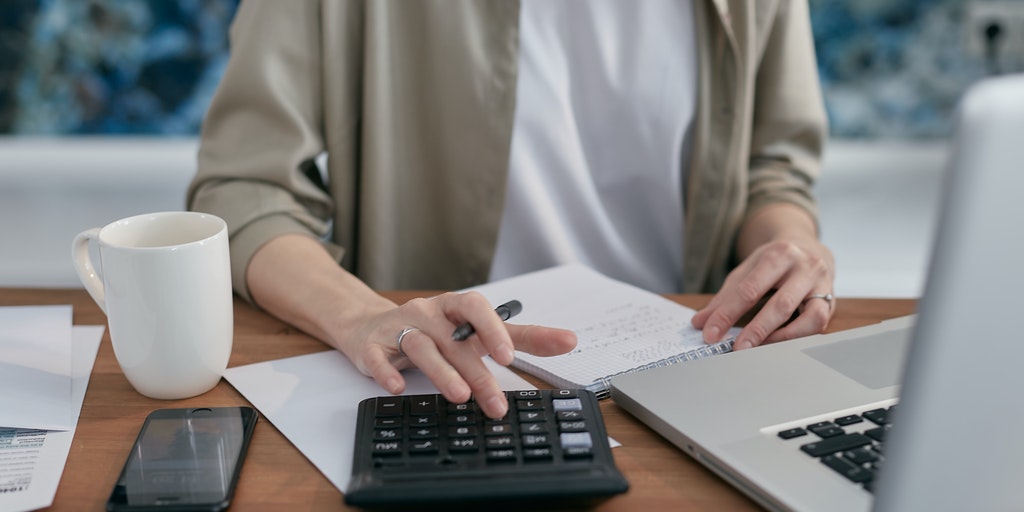 Categories: prs | property market
A new report from lender, Shawbrook bank, shows the value of the PRS in England, Wales and Scotland grew by 5.8% to £1.4trn in the last year.
Property prices
Since the first lockdown caused a minor speed bump, by shutting down the housing market, property prices have rebounded at a considerable pace.
March 2021 saw overall property price growth of 9.9% according to the new figures from Shawbrook.
This initial surge has been attributed to the Stamp Duty holiday boosting confidence and demand.
The average price of a buy to let property across the UK rose by 5.6% to December 2020.
Change in the market
The last 18 months have caused significant disruption to the PRS, which will take time to recover.
Some landlords, after taxation and regulation changes, decided to leave the market. This meant that the PRS as a whole contracted in size in the last year.
At the same time, some tenants made significant changes. Moving in search of open space, returning home to spend time with loved ones or even becoming homeowners themselves.
Whilst Shawbrook details all these points, they don't expect further reduction in the PRS moving forward, but instead, point toward growth.
Demand from tenants has been growing recently, as we have been discussing earlier this month.
John Eastgate, MD, Property Finance at Shawbrook Bank, commented:
"Against the backdrop of the pandemic, the PRS has once again shown its strength and the important role it plays.  Landlords are looking to expand their portfolios due to a combination of rising house prices, attractive yields and growing demand from tenants. Borrowing to help fund this expansion is an attractive option, with landlords presented with great choice and historically low mortgage costs.

"While more first-time buyers have stepped onto the property ladder in the last year, the reality is that rising house prices mean more will continue to be locked out of home-ownership. This, coupled with disruption to employment and lagging wage inflation, will make it difficult for some to buy their own home. In addition, with more choosing to rent for the flexibility and freedom it offers, there is a clear need for professional landlords who can offer high quality accommodation."
Good news
The data from Shawbrook highlights that while the sector itself hasn't seen massive growth, the properties within it have grown in value.
Ultimately, an increase in property value could be good news for landlords as it allows an opportunity to remortgage for better rates or sell to make a profit.
Related articles