This information should not be interpreted as financial, tax or legal advice. Mortgage and loan rates are subject to change.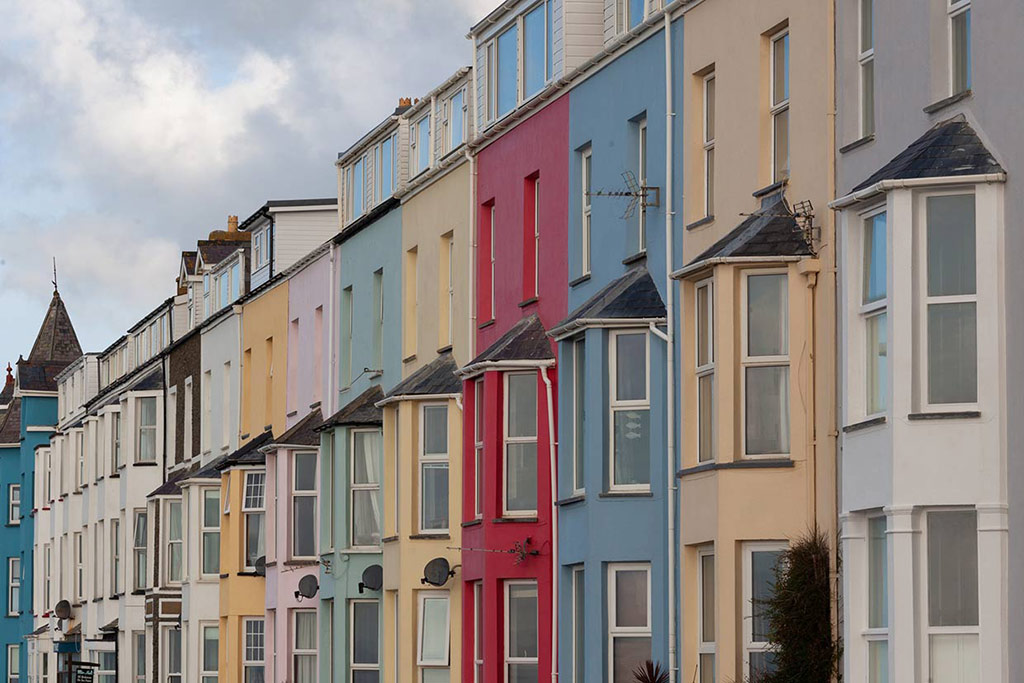 Categories: prs | property market | covid
Zoopla has released its latest House Price Index Report, highlighting that a low property stock could mean that the PRS will be in demand more than ever, in the next few years.
We take a look at the impact that Covid has had in the past year, on different parts of the property market, and how this affects property stock moving forward.
Housing price index
Higher demand, caused in part by the stamp duty holiday has led to impressive property price growth this year.
This, coupled with a limited supply of homes for sale, is likely to affect the PRS. Both in terms of landlords who wish to expand their portfolio, and tenants who are looking to join the property ladder.
Zoopla has released its latest House Price Index Report for July, and the research shows that the total stock of properties for sale is down 26%.
They believe that this low level of housing stock could remain consistent well into 2022.
The increased number of sales has effectively eroded the supply for the year, meaning more properties changed hands in a shorter amount of time than usual.
This miss-matched demand and supply are supporting further price growth, as we come into the final month of the lowered threshold for the stamp duty holiday.
First-time buyers
The report also highlights an increased level of activity in first-time buyers (FTB), representing pure new demand as they have no property of their own to add to the market.
FTB accounted for a third of all buyers in the last year, with increased support from lenders and relaxed credit criteria supported by the UK Government.
One obstacle that will continue to stand in the way of FTBs is affordability.
Even with the 5% deposit offerings supported by the Government, securing a lump sum is not possible for all.
Coupled with the impact that Covid has had on employment, in terms of furlough and redundancies, this could push the dreams of homeownership further out of reach for some.
This is where the PRS continues to support. Whilst many hopeful FTBs save for a property deposit, they will continue to rely on the PRS to keep them housed.
With salaries across the UK slowly rising there is hope for those wishing to enter the property market, however, rising inflation rates may make these pay-rises account for little.
Property investment
The housing index report goes on to say:
"Investors were able to take advantage of the lower purchase tax charges as a result of the stamp duty holiday. Demand from buy to let investors in the year to date has been some 21% higher compared to 2020, Zoopla data shows. Strong demand for rental properties is likely to be a continued draw for investors, even as tax changes have caused some landlords to review their portfolios. However, the ending of the stamp duty holiday will likely impact investor demand."
They believe that, rather than waiting for property prices to drop slightly, landlords have been investing during the stamp duty holiday with some force.
This contrasts with other data that we have reviewed, from lender Foundation HomeLoans, who believe that landlords plan to invest heavily in property over the next 12 months.
In response to this, one landlord suggested that the lack of stock isn't due to investment, but due to a change in purchasing habits due to the pandemic.
People require stability and certainty, after the opposite of the last 18 months, and listing their property to purchase another may not seem like a favourable option at the moment.
New homes
The final aspect that the Housing price index considers, when evaluating the forecast of property stock in the next year, is that of new homes.
Due to the construction industry being thrown into disarray last year, many developments had to slow, or shut down completely.
New home completions fell by 11% in England, in the year leading up to March 2021.
The supply of new homes is beginning to pick up again, but the dip will have impacted property stock across the board, as those looking for a new home may have chosen to purchase an alternative property rather than wait.
Remainder of 2021
Reflecting on all of the above, there are many positives for landlords.
There has long been a pattern of successive governments failing to achieve house building targets. Covid has added an additional hurdle to this.
This drives house prices up, pushing property out of the hands of many. As a result, demand for rental homes continues to hold strong both now, into 2022 and beyond.
Borrowing remains cheap. Right now, lenders are looking to fill their loan books, as we move towards the end of the year.
Many lenders have been lowering rates recently, to attract new business, so investors should move quickly to grab a deal. Not least because we are now on the run down to December, when completions can be held up if they don't get across the line before solicitors offices break for Christmas.
Related articles