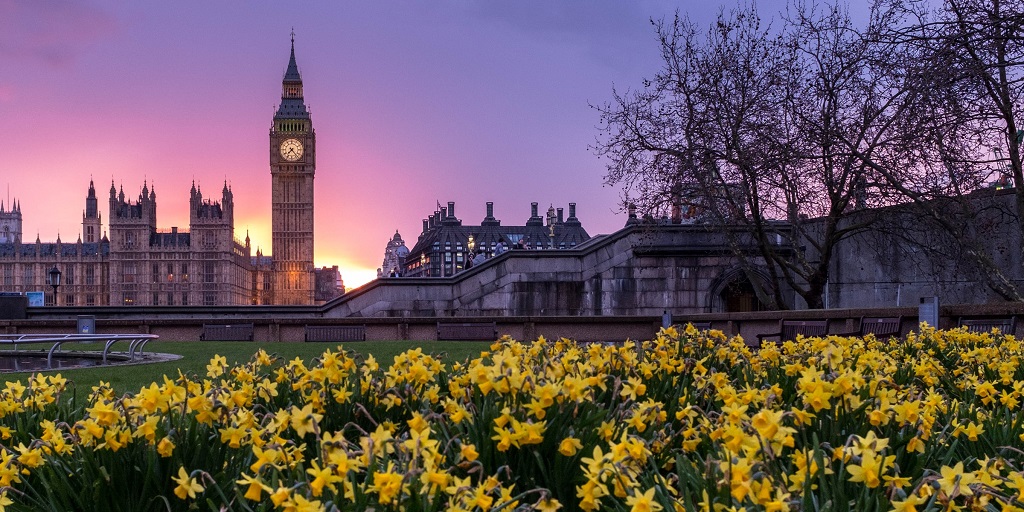 Contrary to predictions, the Bank of England's Monetary Policy Committee has voted to keep the base rate at 0.1%.
Base rate
On the 4th of November, the committee voted 7-2 in favour of maintaining the current 0.1% base rate.
Economists had been predicting an increase in the base rate in line with rising inflation.
In September, inflation rose to 3.1%, with consumer price index (CPI) inflation expected to average 4% over the next year.
Stable for now
The committee has outlined a path for the base rate that means it will rise to around 1%, by the end of 2022.
In the minutes of the meeting, the committee said it decided that the existing stance remained appropriate, but said it would be "necessary over the coming months to increase bank rate to return CPI inflation sustainably to the two per cent target".
Nathan Emerson, chief executive at Propertymark, commented:
"It is only a matter of time before the base rate is increased, with many having expected that to come today.

"When it does, mortgage rates will inevitably increase, but it is important to keep things in perspective, as the cost of borrowing remains low when compared to historic levels.

"Crucially, the market remains in a strong position to contend with the mooted rises, with our latest Housing Market report showing an increase in both the number of average sales and buyers on the books."
What does this mean for landlords?
Some buy to let lenders had already begun to raise their interest rates of lower loan to value mortgages, in response to predictions that the base rate was going to see an increase at this meeting.
The current low rates that we are experiencing across the buy to let market will not be here forever.
Our lowest rate at the time of writing is just 0.99% on a 2 year fixed, at 65% LTV.
With the planned direction for the base rate, it is obvious to those in the mortgage sector that new higher rates will be round the corner.
Whether lenders continue to wait for confirmation of the next rise in the base rate, or if they decide to act conservatively in the New Year with their fresh loan books to be filled, remains to be seen.
In other areas, property prices would likely see a dip if the base rate increases.
With an increase in the base rate and lending costing more, activity in the housing market would likely slow, putting downward pressure on house prices.
This could put landlords in a good position, but if initial rates and monthly payments are high, it may deter some from investing.
The largest takeaway from the announcement from the Bank of England is that this remains a temporary position, and while we are benefitting from some incredibly low initial rates currently, they will not be around forever.