This information should not be interpreted as financial, tax or legal advice. Mortgage and loan rates are subject to change.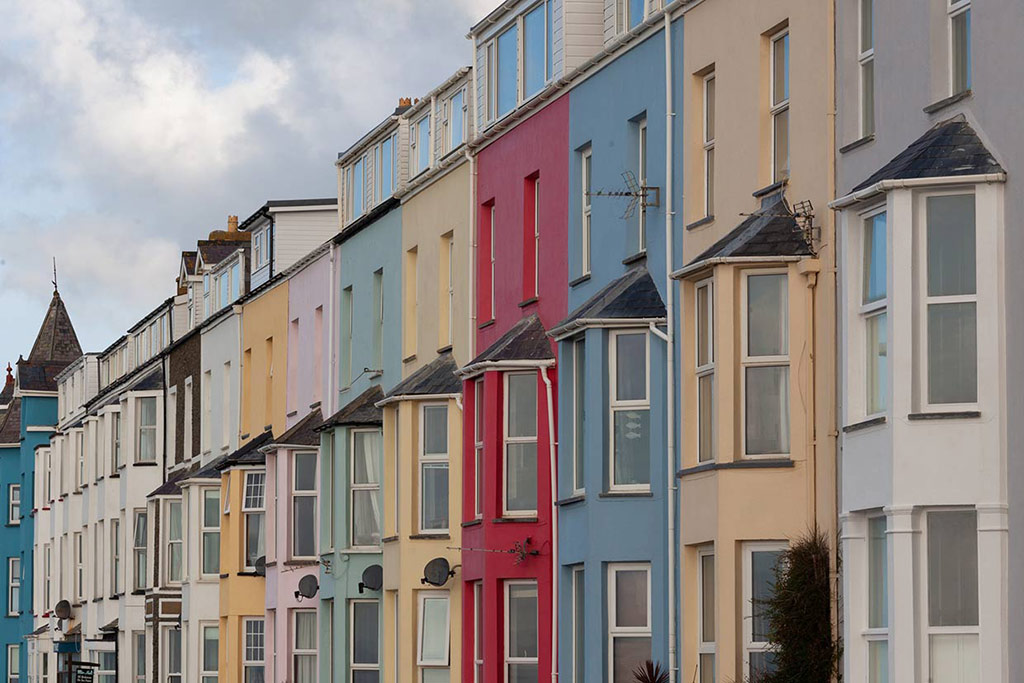 Category: prs
Landlords feel more optimistic over letting prospects.
According to the latest research carried out by buy to let mortgage lender Paragon Bank, the proportion of landlords feeling optimistic about letting is at its highest level for five years.
Optimistic outlook
Paragon worked with consultancy firm BVA BDRC, to survey over 600 landlords.
Forming the research, landlords were asked to rate their expectations for rental yields, capital gains, the PRS and UK financial market as a whole, as well as their own lettings business.
Record low levels of investor optimism have been seen consistently since the first quarter of 2020.
However, the proportion of respondents who deemed the outlook for these measures to be 'good' or 'very good' now exceeds levels seen at the last peak, in the 3rd quarter of 2016.
Positive landlords
The findings from this survey highlighted a link between this renewed optimism and portfolio size.
Landlords who have access to larger portfolios tended to be more optimistic about their own letting business's prospects.
Over half (56%) of landlords with 11 or more properties felt 'good' or 'very good'. This fell to 46% for landlords with between 1 and 10 properties.
There also appears to be a correlation between this outlook and property purchase behaviour.
Two-thirds of landlords who have recently purchased a buy to let had a positive outlook, compared to slightly below half across the survey as a whole.
Looking to the future
Following what has been an exceptionally tough few years for landlords, it is reassuring to those in the community that the overwhelming sense is one of optimism.
Richard Rowntree, Paragon's managing director for mortgages, says:
"Understandably, landlord confidence fell sharply in the first quarter of 2020, as the extent of the pandemic became clear.

"It is fantastic to see optimism bounce back and rise in the time since; it is an indication of the strength of the sector. Landlords see the sector's issues and opportunities on a daily basis so measuring their outlook can provide useful insight for the industry and, as we see here, investor confidence can have a real impact on behaviour."
Related articles