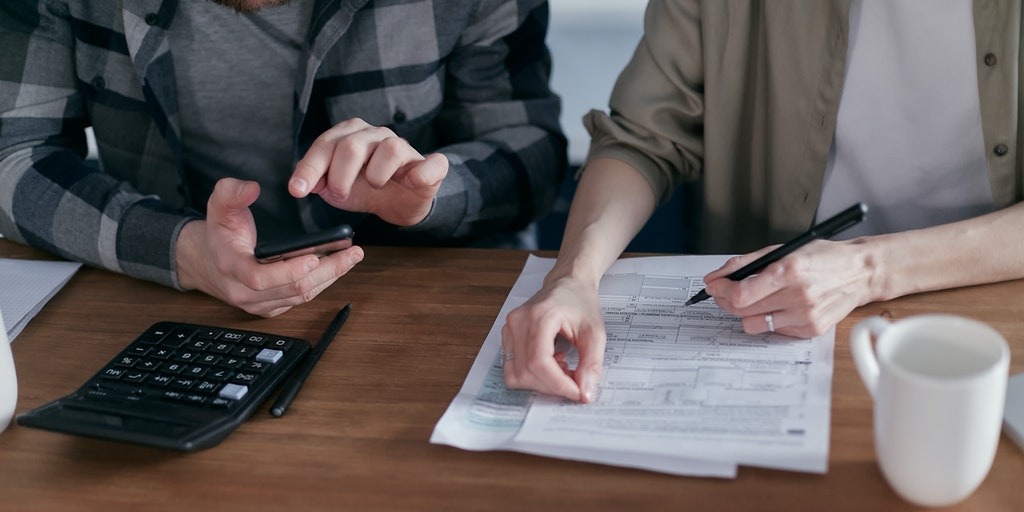 A preview of a new lettings report, due to be released in full next week, reveals that the speed at which households are falling into rental arrears appears to have slowed.
State of the lettings industry
The data, a preview of the Goodlord and Vouch 'State of the Lettings Industry' report, has been released ahead of the full report.
It shows that despite financial support such as the furlough scheme coming to an end this month, fewer tenants are falling into rental arrears.
The report is collected from a survey of 550 landlords and agents, and 1,750 tenants, and is compared to September 2020, when it was last conducted.
Since 2020, the number of agents reporting an increase rental arrears has halved from 64% to 32% with 14% reporting a decrease in arrears.
Rental arrears does remain a concern for landlords, with 48% reporting citing no change in arrears compared to September 2020.
Tenant confidence
Tom Mundy, COO of Goodlord, commented:
"The letting industry has proved surprisingly resilient over the past 18 months. The pandemic did drive a steep uptick in arrears during the first 6 months, but our data and the results of this survey indicate that the pace of this has significantly slowed since last September.

"This is good news for tenants, landlords and agents as various Government support schemes come to an end. The optimism displayed by tenants around their financial security is also encouraging, although the rush to move to new areas of the country seems to have abated for most!"
From the tenant's perspective, despite some 24% being furloughed at some point in the last 12 months, there is confidence they will be able to pay rent moving forward.
Only 6% of the tenants surveyed say they are currently concerned about the pandemic affecting their ability to pay rent.
The majority of tenants, 75%, believe their income is now secure.
81% of them reported that the pandemic had not affected their ability to pay rent in the past year, while 4% had missed some payments or organized a payment plan.
Landlord financial losses
Meanwhile, separate data from Simply Business has collated the average financial implication that the pandemic has had on landlords.
47% of the 560 UK landlords have already lost between £2,001 and £10,000 directly to the pandemic.
Nearly one in three landlords say it will take over six months to recover the losses.
Some feel they will need to lose property to continue to house the nation, with one in five landlords planning on selling some property to cover Covid-related losses.
Alan Thomas, the Simply Business UK chief executive, comments:
"The impact of the pandemic has been felt across all corners of the country and that's no different for the 2.6m landlords who let out residential properties in the UK. The extent of that impact is made clear in our latest research, with many landlords losing out on thousands of pounds in rental income.

"So it comes as no surprise that a fifth of landlords are planning to sell property as a direct result of Covid-19. Contributing over £16 billion annually in pre-tax spending, an exodus of smaller landlords from the buy to let market could have a devastating impact on the UK economy. But more than this, landlords are crucial to our communities, offering much-needed accommodation to over 4.4m households.

"Thankfully, for the most part landlords remain resilient – 59% of landlords still think property is a worthwhile investment, while almost a third are optimistic about their future letting property."