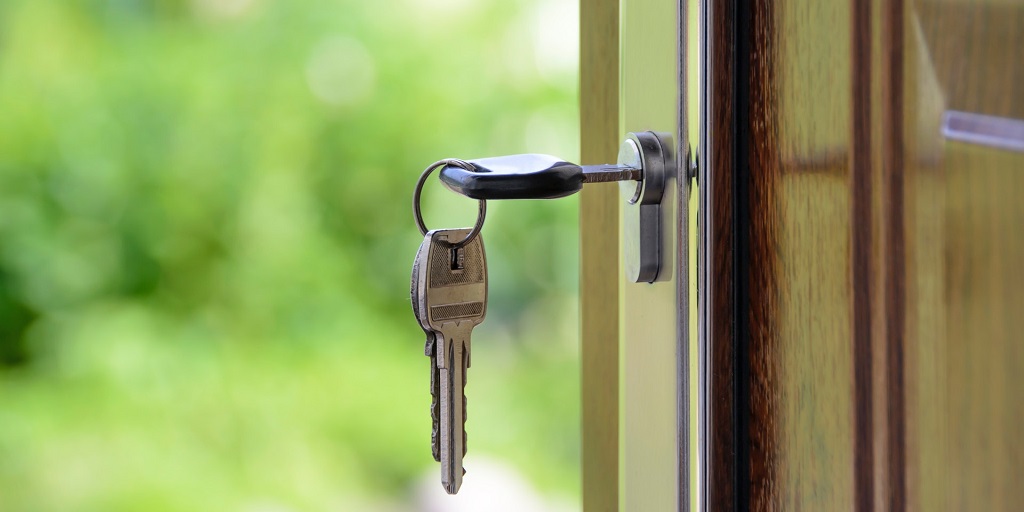 Private landlords have been praised for being one step ahead of the government's intended EPC plans following a new ONS report.
EPC ratings
The minimum Energy Performance Certificate (EPC) for a property to be rented legally is a Band E or above.
The Government proposal currently on the table is that all rented properties should be a minimum of Band C by December 2025 for new tenancies and by 2028 for existing ones.
A new Office for National Statistics report has revealed that the median EPC by all properties within the sector currently sits at a Band D.
The report from the department of housing shows that, in terms of the median EPC band, flats and maisonettes have already reached a band C.
Terraces and semi-detached properties have much further to go, while detached houses are the least energy-efficient overall.
One in 10 local authorities had over half of their dwellings with an energy efficiency score equivalent to over Band C.
Two-thirds of these local governments were in London or the South East.
Funding green change
While the praise for the sector is well-deserved, some landlords remain concerned that the next step of the EPC requirements is out of their reach.
As we wrote about in October, the spending cap on EPC improvements was challenged earlier this year, with the Green party demanding landlords spend more to achieve requirements.
Speaking on the new report, Timothy Douglas, Policy Manager at Propertymark, commented:
"It is now well over 12 months since all properties rented on a relevant tenancy in the private rented sector in England and Wales must meet the EPC band E rating, so it is good to see letting agents and landlords meeting the requirements and adhering to the rules - everyone wants to see rented property that is safe, secure and warm.

"However, the UK Government's latest proposals for EPC band C presents a much tougher challenge for many properties across the country.

"The private rented sector plays a crucial role in providing 4.4m households a home in England alone and if the UK government wants to see like-for-like improvements across the board and achieve their ambitious targets, then increased funding and resources need to be diverted from social rented housing to the private rented sector.

"With the wide range of property types in the private rented sector and proposals for a £10,000 cost cap, landlords across the country are being presented with financial and practical challenges, which if not tackled, could result in a reduction in supply and landlords exiting the market."
Green mortgages
While the median EPC for the sector sits at a Band D, there are fewer landlords keen to take on green mortgages.
These newer mortgage products, aimed at landlords with high EPC ratings, have had a slow uptake.
This can be seen in the result of a poll conducted by Countrywide Surveying Services.
Only six per cent of brokers questioned have ever sold a green mortgage, despite the high public profile of energy-saving products.
The brokers questioned operate within both the buy to let and owner-occupier sectors.
Matthew Cumber, managing director of CSS, says:
"It's fair to say that a multitude of drivers currently exist for lenders to enter the green mortgage market but this still represents a small piece of the jigsaw and it's up to us, as an industry, to help a range of potential buyers and homeowners to better understand the energy performance of their homes."
Ultimately, some landlords with properties that meet the requirements of green mortgages, may be missing out on access to products they are not aware of.
These products are available to landlords whose properties meet a minimum requirement of Band C but often reward landlords who have achieved a higher rating.
If you believe you are eligible for a green product and looking to review your mortgage, speak to your broker today.