This information should not be interpreted as financial, tax or legal advice. Mortgage and loan rates are subject to change.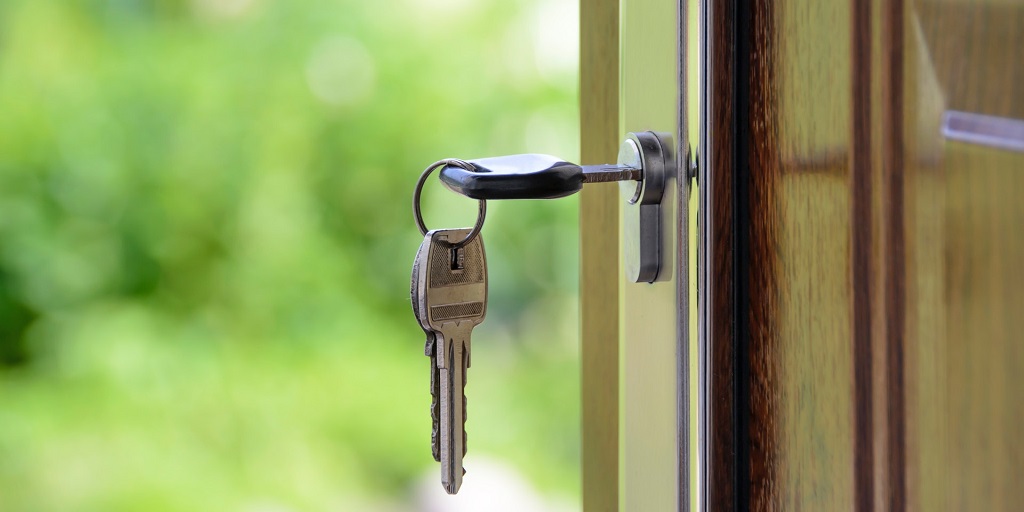 Categories: prs | buy to let mortgages
According to the latest data released from trade association UK Finance, 2021 is set to be a record year for mortgage activity and the PRS.
Record year
Projections for how the mortgage market performed in 2021 reveal that gross lending will peak at £316bn, a 31% rise on 2020.
The report goes on to say that total property purchase transactions will reach £1.5 million in 2021, 47% higher than 2020.
This would be the highest number since before the Global Financial Crisis in 2007.
The number of people buying a buy to let property was up 83% on 2020, to £18bn.
While the gross lending figures predicted for the next two years will be lower than this year's figures, it is worth noting they are higher than figures from before 2019, and represent a predicted return to stable activity.
This data has been backed recently by announcements that 2021 was the busiest year for the housing market, according to Zoopla data.
James Tatch, Principal, Data and Research at UK Finance, commented:
"2021 has been a record year for mortgage lending amid the stamp duty holiday and homeworkers moving from cities. The outlook for the housing and mortgage markets over the next two years is for a return to a more stable, balanced picture following the upheavals of the last two years.

"While risks remain, both to new lending and ongoing affordability, the market looks to be emerging from the pandemic in a better place than previously anticipated, supported by a much-improved wider economic outlook."
Looking ahead
While some lenders are celebrating the amazing amount of lending they have accomplished in 2021, others are looking ahead to 2022.
Shawbrook Bank are celebrating, as their recent survey to landlords has found that confidence is high and landlords plan to invest.
Of the 34% of landlords who said they planned to buy at least one property in the next 12 months, 14% said they were aiming to purchase more properties than they had first planned.
The data found that landlord confidence levels were at their highest point in the last five years, and tenant demand was soaring. Meanwhile, confidence in rental yields was at its strongest since 2016.
Emma Cox, sales director at Shawbrook Bank, said:
"The resilience of the UK property market is clear from our research. Despite the hurdles caused by the pandemic, the market has stood firm and house prices have continued to soar in price. This has created attractive opportunities for investors and property developers, whose confidence in the market has grown over the last 12 months. Their buying activity and trends show that the market is likely to remain strong over the short term.

"Indeed, with 2021 announced as the busiest year for the housing market according to Zoopla, despite recent falls in transactions, it's clear that the market has fully rebounded from the lows of the pandemic. As supply continues to be low, it's unlikely that we'll see house price growth slow significantly and as we move into January next year following the seasonal slowdown over Christmas, property investors will be seeking further opportunities to expand their portfolios."
We at Commercial Trust are very excited to see where 2022 takes our clients and what they can achieve.
We will be keeping our ear to the ground for the latest, lowest rate products we can offer to you.
To stay up to date with products we think are too good to miss, you can sign up for our weekly newsletter.
Related articles