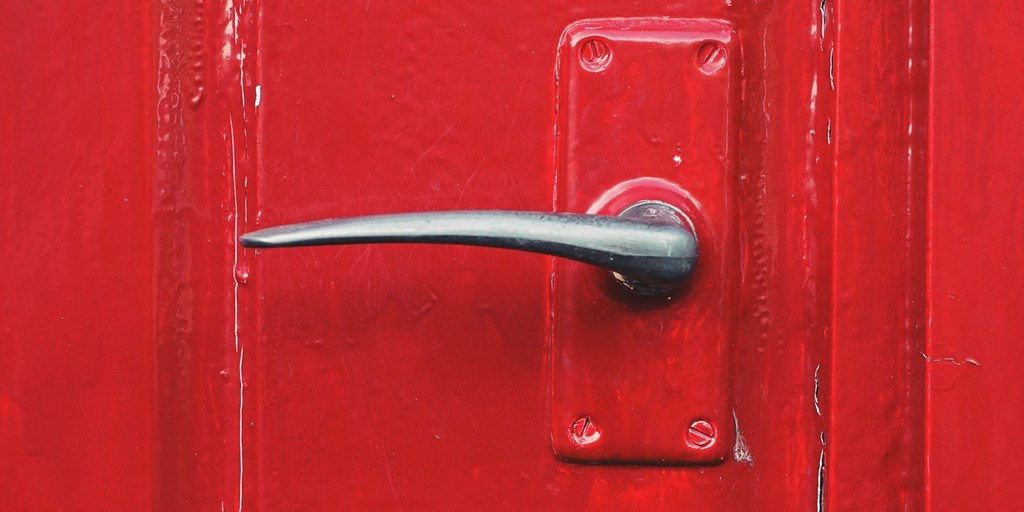 In the latest cabinet reshuffle, Michal Gove has been appointed Secretary of State for Housing, Communities and Local Government.
He joins a long list of Housing Ministers who have held the role since 2000. Landlords are waiting to see how much help he will be, with his time in the role.
Revolving door
Gove will be the fourth housing secretary in as many years, taking over the role from Robert Jenrick.
Jenrick held the role since July 2019, succeeding James Brokenshire, who held the position for a year.
Since 2008, no minister of state for housing has served longer than 2 years, meaning we have had 20 housing ministers since 2000.
Propertymark CEO, Nathan Emerson, commented on the appointment:
"We welcome today's appointment of Michael Gove as the new Secretary of State for Housing. Over the past 18 months housing has been high on the political agenda, with the long term Covid-19 inflicted stamp duty holiday and evictions ban due to close at the end of the month.

"We look forward to meeting the new Secretary of State and his team over the coming months and hope the Department's position and policy focus stays on track."
Housing crisis
Gove's main agendas will involve solving the UK's housing crisis and overseeing planned reforms.
He is expected to pause the Government's current unpopular overhaul of where and how new housing should be approved. This will then be reviewed before deciding how to proceed.
One branch of this will be addressing a strategy to meet the government's 300,000-a-year housing target.
In his role as MP for Surrey Heath, he has reportedly stood against multiple housing development plans within his constituency.
Most recently, in October 2020, he spoke out against a plan for 44 new homes on a site zoned for housing by the Conservative council in Bagshot.
Ben Beadle, Chief Executive of the National Residential Landlords Association commented on the appointment, highlighting that supply and demand should remain a focus for Gove:
"We welcome Michael Gove to his new position and look forward to working with him to ensure the rental market works for responsible landlords and tenants alike.

"Key to this will be addressing the supply crisis in the sector by developing pro-growth policies that recognise the vital contribution it makes to housing millions of people across the country."
Watching with interest
The landlord community have expressed a mixed response to this appointment.
There is a concern that the continuous rotation of the position of Housing Secretary leans towards ineffectiveness.
Policies are forgotten with each change of minister and there are concerns surrounding a lack of meaningful change.
Others are keen to see what Gove can accomplish within the position, as he has a reputation for being more radical than most in the conservative party.
Managing director of Barrows and Forrester, James Forrester, commented:
"The government housing carousel continues to turn as yet another one bites the dust and it remains to be seen if there will be further casualties further down the ranks.

"Michael Gove is known as a Whitehall big hitter with a reputation for rocking the boat so we may well see some changes. However, the reality is probably more of the same tired, recycled rhetoric around housing policy."