This information should not be interpreted as financial, tax or legal advice. Mortgage and loan rates are subject to change.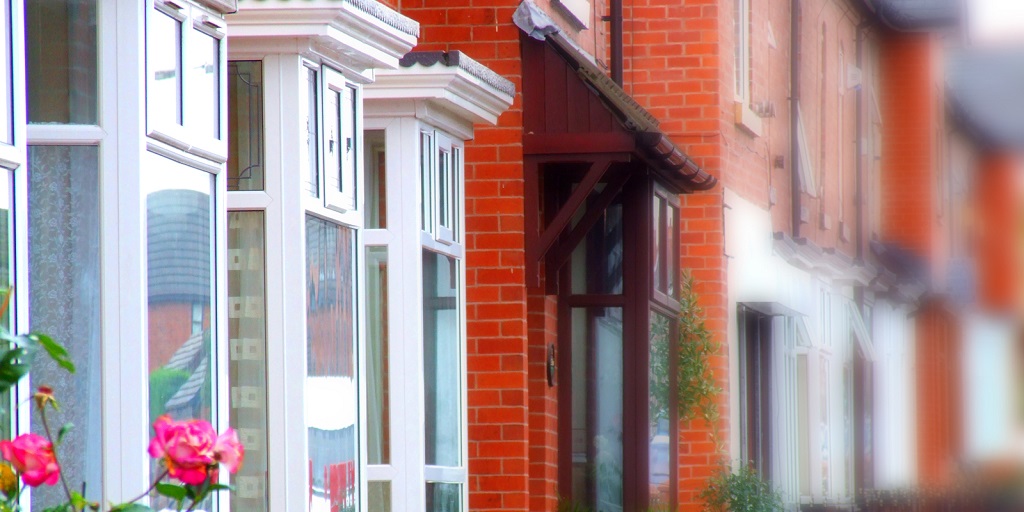 Categories: bridging loans | second charge
According to new data from lender Shawbrook Bank, 26% of brokers believe the bridging market will benefit the most from the boom in the property market.
The lender questioned almost 200 brokers, on their predictions for the upcoming year, in its monthly Broker Barometer report.
Bridging boom
Of the brokers asked, over a quarter think that bridging loans will experience the strongest growth in the remainder of 2021.
Emma Cox, sales director, commented that the bridging boom would not be a shock to many in the industry:
"This is perhaps no surprise when you look at the considerable rate of growth bridging has seen in recent years, with more and more investors seeing the opportunities this type of finance can provide to maximise their return on investment."
Semi-commercial was the second most likely area that brokers predict growth at 24%. This includes properties that have flats or living space above shops or bed and breakfasts.
Following closely behind was buy to let at 23%, pure commercial investment at 12%, residential at 11% and second charge mortgages at 4%.
This growth could be a sign that the world of auction properties and properties in need of specialist mortgages is creeping ahead of the residential market.
As a specialist broker, we help clients secure bridging loans (as well as buy to let mortgages and commercial mortgages) from a choice of lenders across the UK marketplace. With a range of choice comes the opportunity to match borrower needs to the most appropriate and cost-effective deal available.
Growth across the market
The rest of the report focuses on the confidence that brokers have in the market. With 67% of those questioned seeing an increase in business since the beginning of the year.
71% of brokers also expect that landlords will increase the number of properties in their portfolios this year, which points towards strong confidence that experienced landlords will have no issue with lenders in the upcoming month.
Predictions were also high for the remainder of the year with 74% of those questioned confident in the prospects for the remainder of the year, this builds on the 60% who felt this way at the end of 2020.
Gavin Seaholme, Head of Sales at Shawbrook Bank, comments:
"In what could have been a really difficult period for the market, a sense of urgency from buyers and sellers has instead created a perfect storm of increased activity levels and higher property values. Even as the Stamp Duty Holiday has come to a close, our research highlights a continued confidence and commitment to the market from landlords and investors. Those in a position to diversify or expand their portfolios are not shying away from current opportunities.

"In recent years the bridging market has evolved significantly, now viewed as an effective financial solution for the longer term. Bridging allows investors to access capital at a much faster rate than through more traditional finance options. The popularity and opportunity for growth in this area shows no signs of slowing down, even as we enter a quieter period for the market. For brokers, it's important that they are making clients aware of all possible finance options that work for them both in the short and long-term."
A sound exit strategy is essential
As bridging loans become an even more widely used tool, it is important to keep in mind are only ever intended to be a short term financial solution.
Bridging loans offer faster access to funds than buy to let or commercial mortgages. Where investors are buying at auction or renovating a property, this type of funding is likely high on their agenda.
For development projects, bridging loans are useful because a property does not have to be habitable (have a working kitchen and bathroom) to borrow.
For auction purchases, auctioneers will require payment within days of the hammer falling, so the speed of a bridging loan makes it a great solution.
Investors taking advantage of the uses for a bridging loan should keep a strong handle on their exit strategy.
This could be selling the property to repay the loan, moving to a buy to let mortgage (if renting to residential tenants), or exiting to a commercial loan for a business premises.
Related articles