This information should not be interpreted as financial, tax or legal advice. Mortgage and loan rates are subject to change.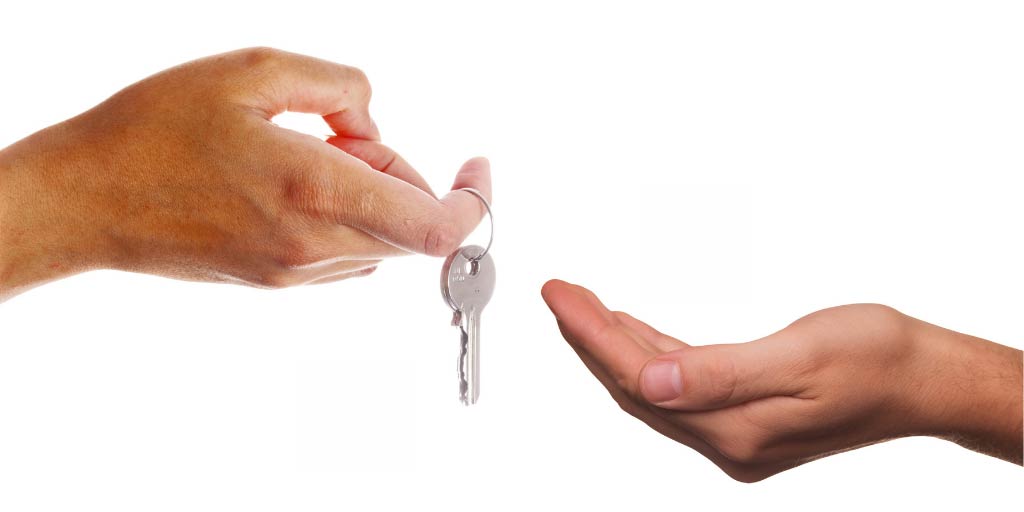 Category: prs
A lack of available rental properties and surge in tenant demand, has led to rents rising at the fastest rate on record, according to Rightmove's Rental Price Tracker.
Such is the effect on rents, that the growth is exceeding the rate of house price growth in most of the UK, with the only exceptions being the East Midlands, the South West and the South East.
The UK outside the capital
Outside London, the average asking rent in Quarter 4 2021 was £1,068 per month. This comprises a year on year increase of 9.9%.
This followed a similarly strong Quarter 3 growth of 8.6%, with an average asking rent of £1,047.
Wales experienced a huge 12.7% annual uplift in rents, followed closely by the North West with a 12.5% increase and the South West at +11%.
London bounces back
London suffered signficantly over the pandemic as tenants, restricted by lockdown, started to look further afield to get outdoor space at home. The consequence was an almost unprecendented 6.4% drop in asking rents in Q4 2020.
However, the capital bounced back in Q4 2021.
Inner London experienced a year on year increase of 16.2% in asking rents, with an average of £2,577 in asking rent per month.
This constitutes a new record for the capital city and the largest quarter on quarter increase in rent amongst the Rightmove data. It takes London to a price point for asking rent that exceeds the position pre-pandemic.
Growth in outer London rents was not so extreme, at a 5.8% increase.
Rental predictions to year end 2022
The property portal is predicting a 5% rise in asking rents in 2022, driven by a continued lack of rental properties and increase in tenant demand.
Statistics informing this prediction are a near doubling of tenant competition for properties year on year (+94%), which is the result of tenant demand being 32% higher than in Q4 2020 and property supply being 51% lower for the same period.
Rental yields hit a 5-year peak
The UK average rental yield is 5.5%, which is the highest it has been since 2016, when it was 5.6%.
| | | |
| --- | --- | --- |
| Region | Average Landlord yield Q4 2021 | Annual change in yield |
| Great Britain | 5.5% | +0.4% |
| North East | 7.9% | +0.4% |
| Scotland | 7.3% | +0.5% |
| Wales | 6.8% | +0.3% |
| North West | 6.6% | +0.2% |
| Yorkshire and The Humber | 6.5% | +0.1% |
| West Midlands | 5.9% | +0.1% |
| East Midlands | 5.9% | -0.1% |
| South West | 5.5% | +0.2% |
| East of England | 5.3% | +0.2% |
| South East | 5.2% | +0.2% |
| London | 4.6% | +0.4% |
According to Hamptons, the lettings agency, nearly three quarters of investors are heeding the stats and bought in the 50% highest yielding areas of the country. The previous year only 57% of investors made the same decision for their investment choices.
27.7% of property in the North East bought in Q1 was purchased by investors. In Middlesbrough 58% of properties have been bought by investors in the last six months.
There are practicalities to consider when making investment decisions based on yield, as attending to problems at the property oneself may be impractical and thus lead to additional management and maintenance costs, but its clear that many landlords are making it work.
Related articles