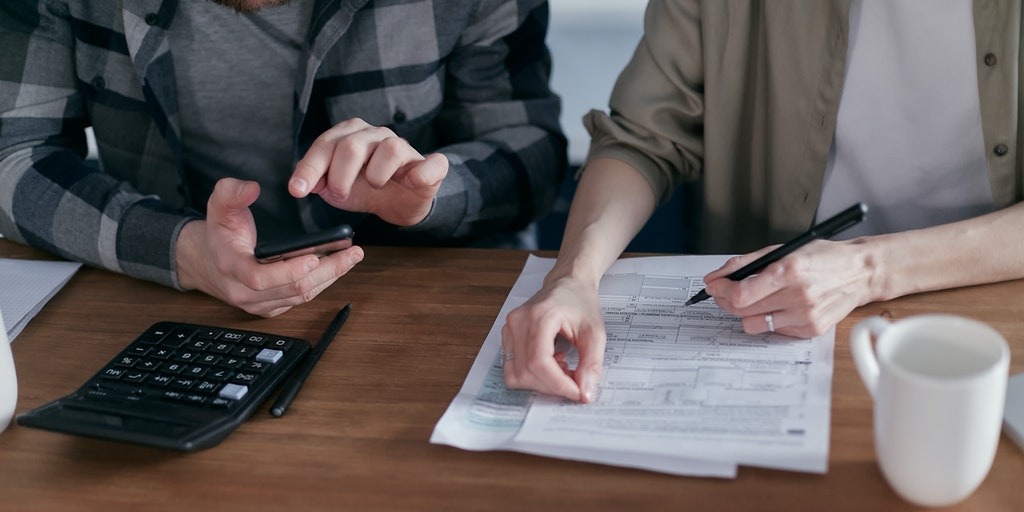 Tenant and landlord insurance provider HomeLet has released their latest rental index, showing the average rent in the UK is up by 8.3% on this time last year.
Rent rising
According to the figures, the average rent for a month in the UK now sits at £1,060 per calendar month.
If London prices are removed from the calculations, the figure sits at £893, which is still a rise of 6.6% on last year and good news for landlords.
London saw the largest regional increase over the whole year, with average rents at £1,752 at the end of last year, an increase of 12.6% on December 2020.
If December was considered as a solo month, the South West saw the largest rise, with rents up 2% on average to £983.
Some of the landlord community cite less landlords as the reason for this rise, while others comment that it is only natural as the price of living increases, so must rent.
Supply, demand and reform.
Commenting on the latest data, Andy Halstead - HomeLet and Let Alliance chief executive officer - said:
"2021 ended with an imbalance between supply and demand, and this is a trend that we are expecting to continue into 2022. This trend will almost certainly lead to a continuation of rental price growth as the year develops.

"We have again seen the government focus on the rental sector, with the Renter's Reform Bill [expected soon] likely to abolish Section 21 - the clause which gives landlords the option to end 'rolling' tenancies with two months' notice without giving a reason.

"We have repeatedly seen the government make things harder for landlords, who are already the cornerstone of the rental market upon which the UK relies so heavily. Increased legislation for landlords is putting the rental sector at risk, and the UK government must reconsider."
With high demand showing in the first week on 2022, it will be interesting to see if rental prices continue to rise to meet this need.
The Renter's Reform Bill is waiting for the whitepaper promised by the government to be published, which has not got a firm publication date on in, only that it will be made available "in 2022", so landlords will have to wait some time to get the answers they need.