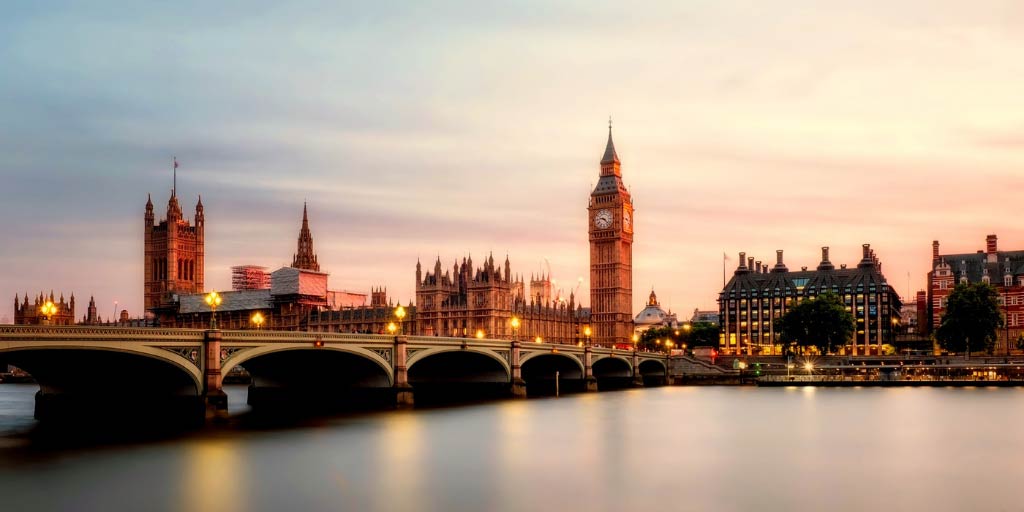 The Bank of England's Monetary Policy Committee (MPC) has voted to increase the Base Rate to 0.75%.
Base Rate rise
In the third consecutive rise, the Bank of England's MPC has voted to increase the Base Rate to 0.75%.
The vote was 8-1 in favour of the increase of 25 basis points. A single member voted in favour of keeping the base rate at 0.50%.
The Committee said that global events since its February Report are "likely to accentuate both the peak in inflation and the adverse impact on activity by intensifying the squeeze on household incomes".
While inflation was already predicted to increase this year, it is now expected to increase further in coming months, to around 8% and perhaps even higher, later this year.
The Base Rate now sits at its highest level since March 2020, when it was decreased, to help with the fallout of the pandemic.
The MPC also commented that it believes falling consumer confidence, a result of said squeezed household disposable incomes, will also dampen UK GDP.
Lenders response
With Base Rate changes, there is likely to be fluctuation in the products available on the buy to let market.
While the previous two increases don't appear to have made a drastic change, when the market is viewed as a whole, it is clearly in a different place than before the first rise.
Fixed products with an initial rate below 1% have been removed, and other low initial rate products have been creeping up slowly.
Nonetheless, the backdrop to current change is a position of exceptionally low rates for some time. Where lenders were offering mortgages at an interest rate of less than one per cent, it could almost be suspected the deals had to be loss leaders.
So, when taking a pragmatic view, whilst rates are shifting upwards, they are doing so from an incredibly low point. There is room to accommodate change without dramatically impacting the business model for buy to let investment.
We will watch the market as buy to let lenders absorb this news and keep you informed of product changes through our email subscription list.
If you are not already receiving our news direct into your inbox, you can sign up on our newsletter page.
Housing prices
While the cost of borrowing is likely to increase following this news, a silver lining may be that it could mark the end of rapidly increasing house prices, encouraging landlord investment by other means.
With the need for increased homes and the stamp duty holiday creating a boom in the housing market, some landlords have struggled to get their buy to let investments over the line.
But, an increase in the cost of living and the economic uncertainty in Europe, could lead to this pace cooling off, to be replaced by a more realistic position for house prices.
While there is some uncertainty surrounding the lasting effects of the Base Rate increase, the rate is predicted to hit 2% by the end of the year.
Conclusion
The sensible step would of course be, if you are purchasing or remortgaging soon, to investigate if you can snap up one of those exceptional rates while they are available. A mortgage offer holds a 3-6 month expiry.
But, if you cannot commit right now, the fundamental truth is that the property market is one of the strongest pillars of the economy – and why the government focussed on getting it moving quickest when other industries remained impacted by lockdown restrictions.
As such, any changes influencing investment in it, have to be made with careful consideration and in a way that maintains its good health.