This information should not be interpreted as financial, tax or legal advice. Mortgage and loan rates are subject to change.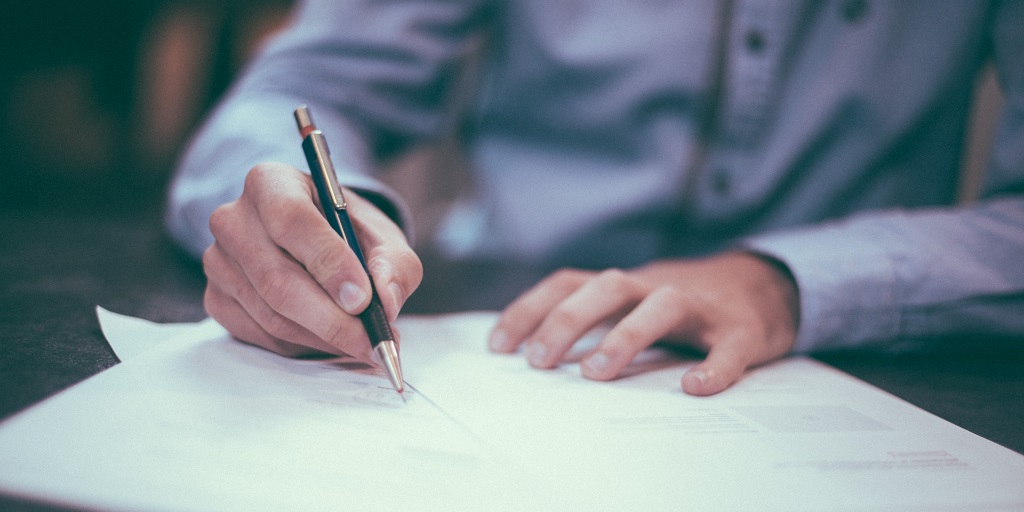 Category: base rate
The Bank of England's Monetary Policy Committee (MPC) has voted unanimously to keep the base rate at 0.10%.
Current rate
The 0.10% rate was dropped in March 2020 to help to help stabilise the UK economy amidst the effects of Covid-19. The lowest rate the UK has ever seen.
Alongside the vote to keep the base rate the same, the committee also voted for the continuation of the buying of corporate bonds.
The Office for National Statistics released data showing inflation rose from 2% to 3.2% in August, the quickest monthly leap since 1997.
In the August monetary policy report, the MPC commented: "global inflationary pressures have remained strong and there are some signs that cost pressures may prove more persistent.

"Some financial market indicators of inflation expectations have risen somewhat, including in the United Kingdom."
What does this mean for landlords?
The Bank of England base rate impacts interest rates on buy to let mortgages.
If the base rate goes up, funding for lenders become more expensive and lenders often pass this cost onto borrowers in the form of higher interest payments.
If the base rate goes down, funding for lenders becomes cheaper, meaning they may decide to offer their borrowing at lower initial interest rates.
However, as the base rate has remained the same, it is all in the hands of the lenders.
As we have discussed in some of our latest newsletter market insights, lenders are keen to fill their loan books as we move towards the end of the year, so we have seen an increased amount of competitively low rates.
How this move from the Bank of England will affect rates lies in the hands of the lenders, as some may be too competitively priced to manoeuvre any further.
We can keep you up to date with rate drops and reductions in our lending panel through our weekly newsletter. You can sign up here if you want to receive these updates.
Will this affect my mortgage?
Fixed rate mortgages, by definition, are fixed, so won't be affected if you are within the initial rate period. Your monthly mortgage payments will remain the same whilst you are within this period.
Tracker rate mortgages will be affected if they track the Bank of England base rate and it changes. Some track other rates and may or may not change, according to the influence of base rate fluctuations.
A reversion rate is the rate a lender applies to a mortgage after the initial rate period, if you do not take out an alternative product. Like managed mortgage rates, reversion rates are controlled by the lender.
Related articles