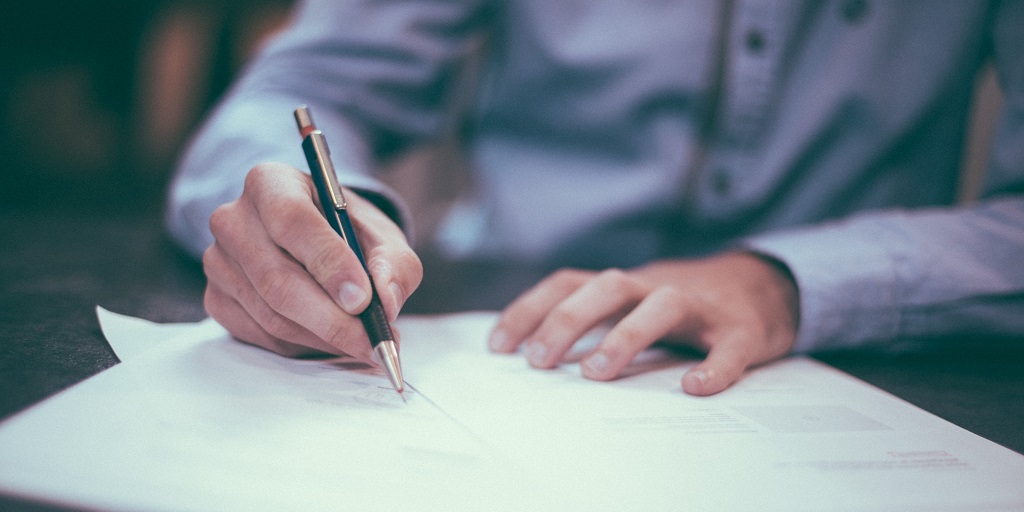 In a move predicted across the financial sector, the Monetary Policy Committee voted to increase the Bank of England base rate.
Base rate
The Monetary Policy Committee (MPC) has voted to increase the Bank of England base rate by 0.25 percentage points to 0.50%.
The vote was more divided this time than in the pre-Christmas meeting, with a 5-4 split in favour of the change, compared to the 8-1 that voted to increase it previously.
The minority vote was to increase the base rate by a greater amount, to 0.75%.
On top of the agreed increase in the base rate, the MPC voted unanimously to begin to reduce the amount of quantitative easing. This is another tool to quell the effects of the highest inflation for over 40 years.
The dialogue within the announcement goes on to explain that the projections from the meeting are in line with the Base Rate rising to 1.25%, by the middle of 2023.
Comments were also made that inflation is above their target of 2% and that it is expected to rise to 7% and then fall back down.
What does this mean for landlords?
In response to the previous increase in the base rate, we saw some lenders remove their lowest rates and reposition themselves, passing the increased cost of lending onto customers.
With some incredibly low rates remaining on offer at the moment, it is a great time for landlords to consider upcoming remortgage opportunities, or secure a low rate purchase as now may be the time more lenders start to respond with rate rises.
While the increase in the Base Rate is not a surprise for those in tune with the financial sector, it has brought about predictions for the rest of the year.
Andrew Turner, chief executive of Commercial Trust commented on the change:
"The Bank of England position was that the impact on inflation would be transitory, I doubt if that remains the view given the evidence. The Base Rate announcement could have been more severe, given how aggressive inflation is at present.

"10 year treasury yields are now at 1.3% pa, indicating the likely direction of travel. I do not believe this will be the last Base Rate increase this year. I expect it to hit 1% by year end and will reach that with a quarter percent increase in the summer and autumn votes.

"Arguably there has never been a more pressing time to gain some certainty by securing a fixed rate on buy to let investments – whether for a remortgage or purchase - whilst low rate deals are still available."
To speak to an advisor about locking in a fixed rate, you can submit an enquiry here, or call on the number above.