This information should not be interpreted as financial, tax or legal advice. Mortgage and loan rates are subject to change.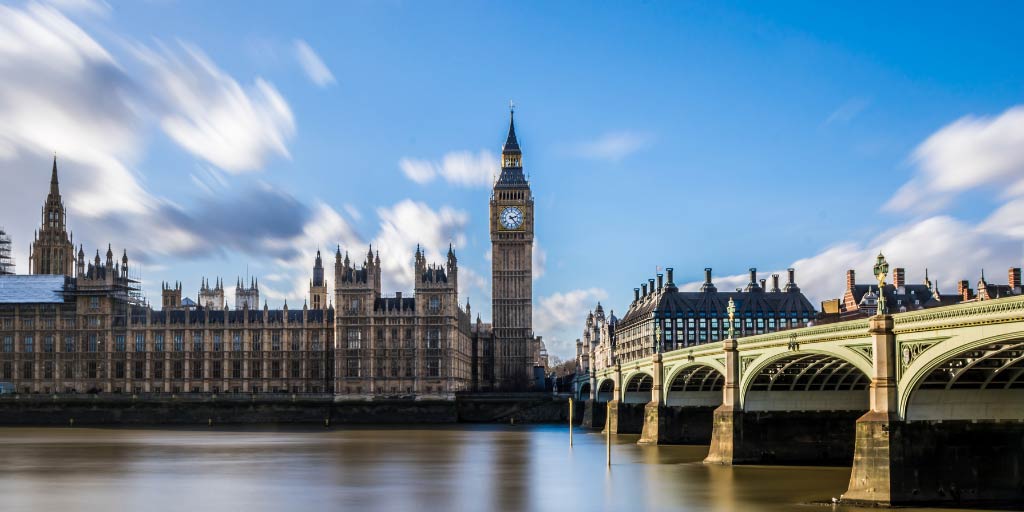 Category: base rate
The media has been covering updates coming out of the Bank of England, that Monetary Policy Committee member Michael Saunders is predicting that the Base Rate could increase to over 2 per cent in the next year.
This news is drawing a lot of focus, but in reality this is a picture that had already been painted by Rishi Sunak, back in April this year.
When Sunak was speaking on the potential changes ahead, the Base Rate sat at 0.75%. At that time the former Chancellor of the Exchequer (who on 5th July 2022 was replaced by Nadhim Zahawi) told the cabinet that he expected the Base Rate to go up by 2.5% over the next 12 months.
At the time Sunak made that statement, his prediction (if correct) would take the Base Rate up to 3.25% by April 2023.
Saunders sentiment
The objective for the Monetary Policy Committee (MPC) is currently one of bringing inflation under control. Mr Saunders, who actually leaves the MPC next month, is reported as being in support of tighter policy, because the risk of doing "too much, too soon" were less than doing "too little, too late":
"In broad terms, the MPC has to balance the risks and costs of tightening 'too much, too soon' versus 'too little, too late'. In my view, the cost of the second outcome – not tightening promptly enough – would be relatively high at present.
"With excess demand and elevated inflation, 'too little, too late' would increase the likelihood that recent trends in underlying pay growth, longer-term inflation expectations and firms' pricing strategies become more firmly embedded,"
Commenting on whether he felt that a base rate in excess of 2% in the coming year was on the cards, Saunders said:
"I do not regard such an outcome as implausible or unlikely,"
And he would be voting for a half-point rise in the next vote.
What are the implications for the buy to let sector?
Back in June, Commercial Trust's chief executive, Andrew Turner, shared his positive views on the future of the buy to let market.
The underlying message being, that whilst rates are going up, it is from an incredibly low benchmark. With tenant demand being fuelled by a couple of significant factors which face no foreseeable change, now is a great time to be investing in buy to let.
There are other sources sharing this message too.
Specialist buy to let mortgage lender Paragon Bank recently released the results of their survey of 700 landlords. It showed a continued trend for incorporation, amongst investors to tackle one of the key issues – the reduction in mortgage interest tax relief.
Commercial Manager of Paragon Bank, Richard Saunders commented on the future the sector, saying:
"It's still a viable long-term investment,"
Saunders went on to discuss the rising trend for incorporation:
"What has changed in the last few years, and which has really driven limited company as a wrapper to do it in, is the tax changes that have been phased in, so landlords doing it in their personal name are no longer able to offset the mortgage expenses as an expense,"
Whilst acknowledging that regulatory and tax issues are causing some landlords to exit the sector, head of mortgages, Denise Wells of Nottingham Building Society supported the positive picture of the industry:
'It remains the case that there are potentially strong returns to be earned in the buy-to-let market and we continue to see landlords buying rental properties whilst our research indicates that many more potential landlords are considering going into the market too,'
The Nottingham's own research found that, of those looking to invest in rental property, low rates on cash savings was the primary reason for investors looking to bricks and mortar investment for better returns (55% of those surveyed). 48% feel buy to let is a good way to diversify investments and 42% saw buying to let as a source of good income.
Fundamentally, property can be a great option for investment, especially in light of the alternatives.
Related articles