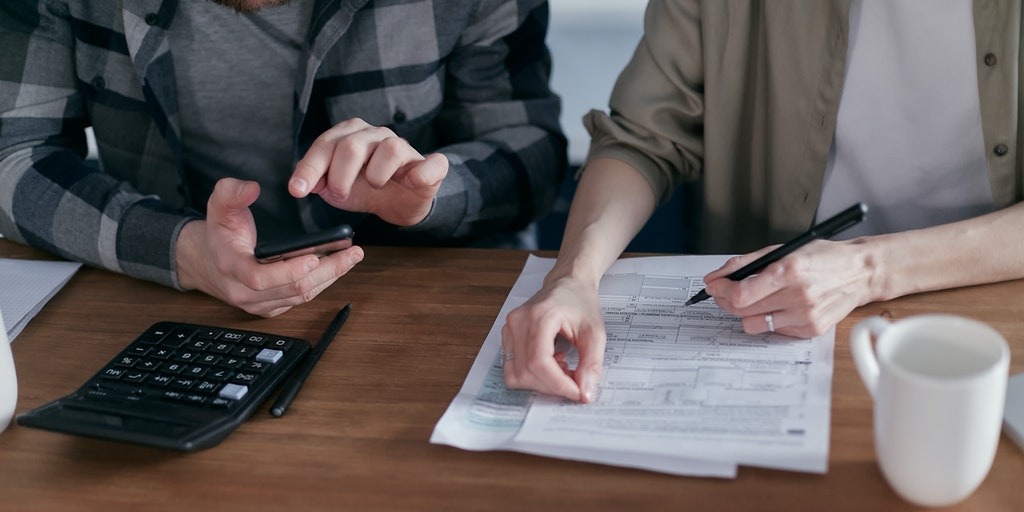 Will the new increased Base Rate, along with other factors, result in opportunity for landlord investors?
Inflation rising
Inflation has reached a 30-year high of 5.5% and is likely to rise further in the coming months.
The last time the rate was as high was in March 2020. This was before the pandemic, before thoughts of a stamp duty holiday, a supply squeeze and 2 years of double-digit house price growth.
Adding the news of the Bank of England's Base Rate increase to the mix, some landlords may have a cautious outlook on the year ahead, but to others, it may present a golden investment opportunity.
It may be too soon to comment with certainty that property prices will now slow down, but an annual increase of 12.6% recorded by Nationwide in February, is unlikely to be sustained.
This prediction appears more concrete when you factor in the cost-of-living squeeze on the cards for most this year.
With homeowners having to foot larger petrol and energy bills, some of the pressure may be taken off the rising costs within the property market, as hopeful homeowners stay where they are.
Without the demand that has pushed the property market skyward, property prices may slow down.
This is good news for landlords who have been waiting in the wings while the "race for space", the pandemic and the stamp duty holiday caused a frenzy.
It is unlikely, at this time, that we would see a drop in prices that would affect portfolios already secured, but a slowing in the rise of house prices would present an opportunity for those looking to invest in their next buy to let.
James Cleland, head of estate agents Knight Frank's commented on the state of the wider property market at the moment:
"If a good property comes on at a good price, it will sell under competition,"

"However, it's no secret that there are more headwinds out there and buyers have become slightly more realistic. For owners thinking about bringing their property to the market, it means the next few months represent a window of opportunity while demand remains so high."
We will be watching to see if investors are able to seize the moment in the coming months, and how demand and supply react to the changing financial situation.
Planning to invest
According to research by property investment software GetGround, the majority of landlords are sticking with their portfolios, in the face of inflation fears.
Their latest report shows that only 29% of landlords are planning to downsize portfolios in response to inflation increases, whilst more positively, 24% are actually planning to increase property investment activity.
It is not all good news, of those surveyed, 83% are concerned about rising inflation negatively impacting their ability to invest profitably in further UK rental property.
Over half, 52%, expect these changes to increase the cost of property management by up to 50%.
Mortgage finance, energy bills and insurance premiums are identified by landlords as the largest areas for concern.
Alongside the majority of respondents revealing they plan to stick with their portfolios, 69% said they felt a responsibility to help tenants cope with the cost of living crisis.
GetGround chief executive Moubin Failzullah commented on the situation:
"Despite the unprecedentedly high levels of inflation we're expecting to see, our survey data strikingly affirms the enduring appeal of property investment,"

"While, like the rest of us, property investors aren't immune to the impact of rising inflation, our research shows most UK landlords don't want to pass that burden onto tenants, if they can help it."
The buy to let market has never been stagnant, with something pushing and pulling landlords in various directions week on week.
While some will choose to hunker down and protect the tenants they have housed currently, it is reassuring to see that almost a quarter are looking to expand their investments and help house more of the nation.
This positive outlook, in the face of rising costs is a reminder that, despite a negative reputation in the media, landlords are continuing to provide a vital service, to those who cannot afford to get on the property ladder themselves.