This information should not be interpreted as financial, tax or legal advice. Mortgage and loan rates are subject to change.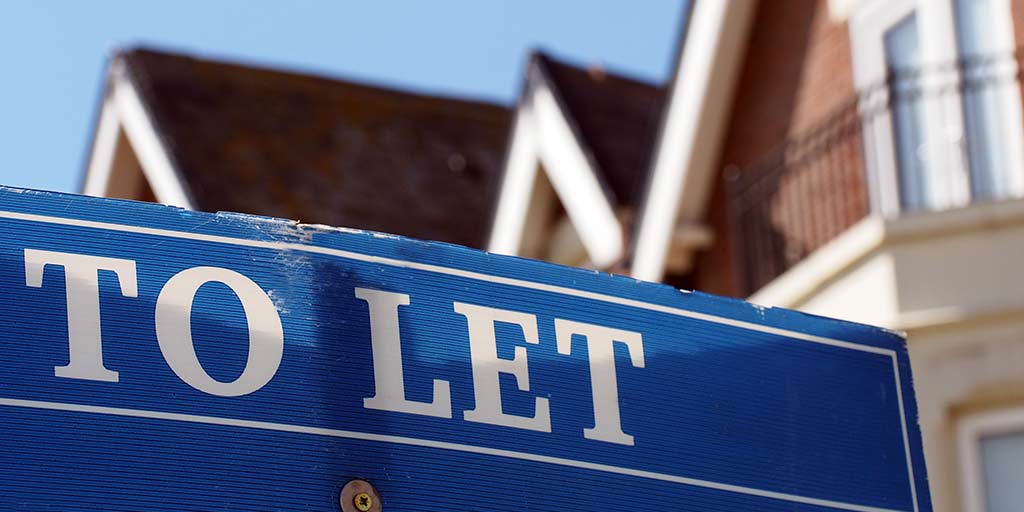 Category: house prices
Since the 1970's, adjusted for inflation, salaries have increased by just shy of double; conversely, house prices have more than quadrupled. As this trend marches on, we look at the implications for the private rental sector and landlords.
As interest rates rise, borrowing costs increase, making it more expensive for prospective buyers to obtain mortgages. This, in turn, as less individuals decide to purchase homes, puts downward pressure on house prices, as demand weakens.
The fluctuating interest rates can have a significant impact on the affordability of housing, further exacerbating the challenges faced by potential homebuyers and first time landlords.
According to a report by the House Buyers Bureau, the housing affordability ratio has more than doubled since the 1970s.
In the 1970's, it would take 4.1 lots of the median salary (£16,723, inflation adjusted) to purchase the average home (£68,493, inflation adjusted); while now it would take 8.8 lots of the median salary to purchase the average home, with the median salary sitting at £32,432 and the average home at £286,489.
This has significantly widened the gap between income and housing costs over the past few decades.
More recently however, base rate hikes have played a role in changes to UK house prices.
An analysis done by property consultancy Knight Frank found that house prices fell by 3.1 per cent on an annual basis for the first quarter of 2023. This is compared to only a 1 per cent drop in Germany, and 2.7 per cent rise in France.
Regardless, many potential buyers are forced to spend a significant proportion of their income on mortgage repayments, leaving little room for other essential expenses and financial stability.
This affordability crisis not only affects aspiring homeowners but also impacts the rental market, as landlords receive less return on investments and increasing numbers of individuals are unable to transition into homeownership.
To mitigate the impact of these changes, landlords have reviewed their investment paths, some incorporating and investing in buy to let via a limited company or diversifying into holiday lets, where differences in taxes benefit them or yields can be richer. Others have used Houses of Multiple Occupation to maximise yields and mitigate the financial impact of single-tenant void periods.
As with any business, as a landlord there is a need to review investment strategy over time and be ready to make changes to maintain profit as the landscape changes. 
Commercial Trust can help through securing a mortgage
Commercial Trust specialises in buy to let mortgages for individuals and limited companies for residential homes, holiday lets, and houses of multiple occupancy. We also specialise in commercial mortgages and bridging loans. We have a team of mortgage advisors ready to help you through the whole process, having access to a wide range of lenders as well as our expertise.
We can secure you competitive deals and expedite the whole process, potentially saving you both time and money – enquire now
Related articles