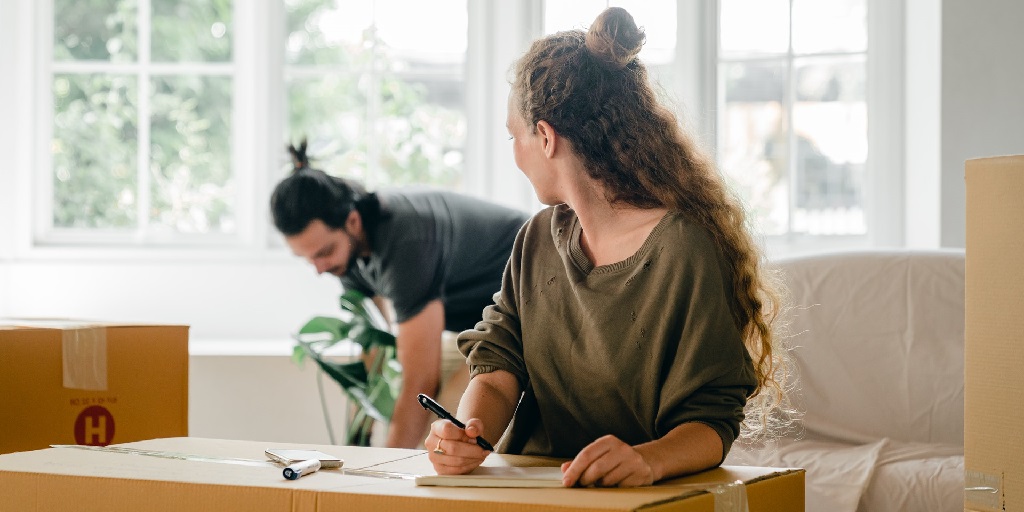 Zoopla recently reported that the number of people searching for a rental property was 76% higher this side of the New Year, than during the same time between 2018 and 2021.
Tenants hunting
According to the latest release from Zoopla, the PRS continues to be strong in the face of an expensive property market.
New supply of homes continues to increase, but not fast enough to curb property prices yet, as stock levels remain constrained.
Affordability appears to be a key factor that is affecting property price across the country.
While new properties for investors is an issue, the flip side is that the PRS is continuing to hold strong.
The property portal reported that searches for rental properties were up 76% in 2022.
Young tenancy holders
One driving factor behind this increase could be an influx of younger people leaving their parents' home, post pandemic, and striking back out into UK cities.
During the midst of the pandemic many younger adults finished their housing tenancies across UK cities and chose to move back in with their parents.
With offices closing and the real threat of companies having to let staff go, or placing them on furlough, a lot of young adults figured the safe option was to move back home.
Since restrictions have been almost completely removed, cities are once again appealing to younger tenancy holders.
With energy prices rising, national insurance increasing and inflation continuing to creep skyward, the rising cost of living could be the only thing that would dampen this increased drive.
This could mean that more people will remain in their rented properties, rather than striking out on their own in the housing market.
On the flip side of this, landlords will also need to take into consideration the issues that increased minimum energy performance will cause.
With deadlines creeping closer, it may be beneficial to take advantage of the recent Spring Statement green initiative, to increase the EPC of properties well in advance of deadlines.