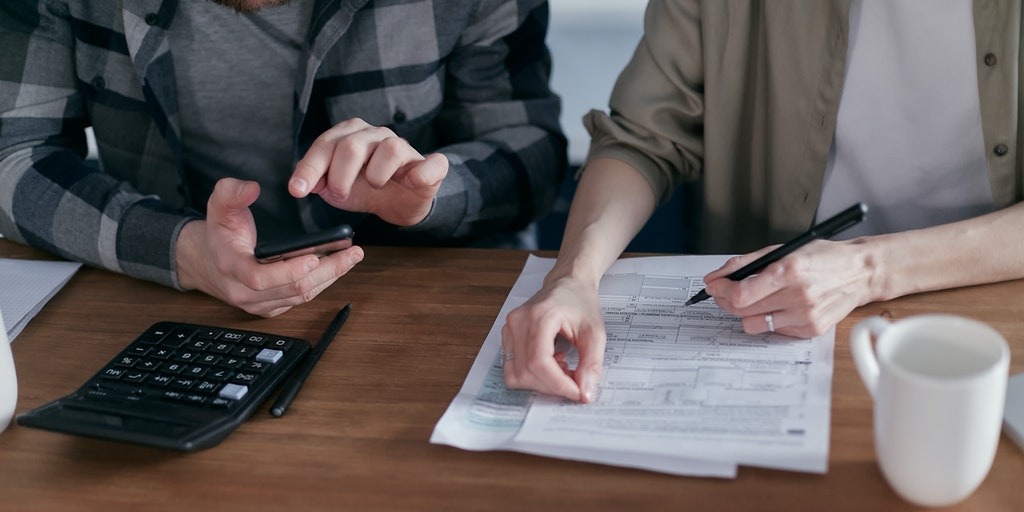 Plans made at the beginning of the year for permanent remote checks, based on a framework of Identification Document Validation Technology (IDVT), look set to be in place by the 6th of April.
Digital tenant verification
From 6 April 2022, landlords and letting agents can use IDVT service providers for the purpose of right to rent checks of more tenants.
Already available to overseas citizens that have immigration status, these new checks will be used to digitally verify the identity of British and Irish citizens with valid passports (or Irish passport cards).
To guard against a potential civil penalty, landlords may either complete a hardcopy right to rent check, use an IDVT, or a home office online right to rent check.
Adjusted checks, such as via a video call or scans, were introduced during the early coronavirus lockdowns and are intended to remain valid through to the 30th of September 2022.
These new checks will pave the way for a digital era, moving away from hard copy documents and with promises to reduce room for human error.
Tenants will be provided with a code from an IDVT organisation, which can then be checked online by landlords and agents.
A hard check will still need to be an option for prospective tenants if preferred.
Right to rent
When using these online services, the landlord or agent must obtain a clear copy of the IDVT identity check, and the document checked, in an unalterable format.
The landlord or agent must also trust that the IDVT has carried out their necessary steps as well as:
Be satisfied that the photograph in the completed IDVT identity check is of the tenant
Retain a clear and legible copy of the IDVT identity check, and the documents checked, for at least one year after the end of the tenancy
Take reasonable steps to identify any additional occupants of the property, at the time the tenant enters into the agreement
Some documents have also been removed from the list that landlords are allowed to accept for the right to rent scheme.
Landlords will not have to repeat previous checks in light of these changes, as long as the check was completed in the appropriate manner at the time.
The government also plans to release updated guidance for landlords and letting agents before the changes come into force.
When this has been released we will share any vital highlights with our subscribers.