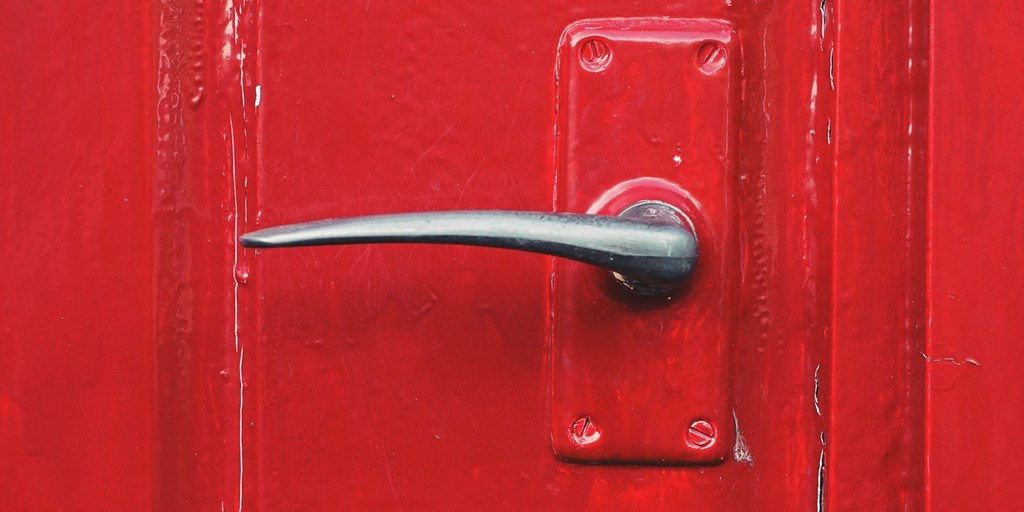 Housing Minister, Christopher Pincher, has issued a letter to all landlords in England, seeking their help to encourage tenants to adequately ventilate their properties, to help stop the spread of Covid.
The letter is addressed to landlords in both the social and private rental sectors and asks for help in conveying the importance of good ventilation to tenants. The letter also specifies what landlords should be doing to ensure good ventilation is possible in their properties.
Five priorities are listed:
Windows that open in all habitable rooms;
Windows that open and/or extractors in kitchens and bathrooms (both being preferable);
Installation of positive pressure or constant run ventilation systems, with regular filter replacements;
Clear instructions for tenants on how to operate ventilation and heating systems and how to balance the cost of heating against ventilation and moisture production;
Investigation of damp problems as a priority.
Mr Pincher goes further in his letter, asking landlords to prioritise work that relates to achieving good ventilation – such as fixing broken window catches.
Ventilation versus energy costs
It is acknowledged in the correspondence that the cost of energy is likely to influence behaviours around ventilation of homes, given we are in the midst of winter. Financial support is signposted, to be passed on to those who may be eligible, by way of the:
Landlords are also encouraged to advise tenants struggling with energy payments to also speak to their provider for help and guidance.
In the messages for tenants, published in the letter, this issue is also referenced:
"Ventilation does not mean you have to be cold – opening your windows for just 10 minutes an hour can help reduce the risk and allow the air to refresh."
It is also advised that during, before and after visitors are in the home, or work is done in the property, fresh air should be allowed into the property to as great an extent as possible "without getting uncomfortably cold".
For those self-isolating, it is advised that a window be kept slightly open and the door closed to try to protect the rest of the household.
In more general advice, tenants are urged to keep trickle vents in windows unblocked and open and other ventilation solutions kept in permanent use.