This information should not be interpreted as financial, tax or legal advice. Mortgage and loan rates are subject to change.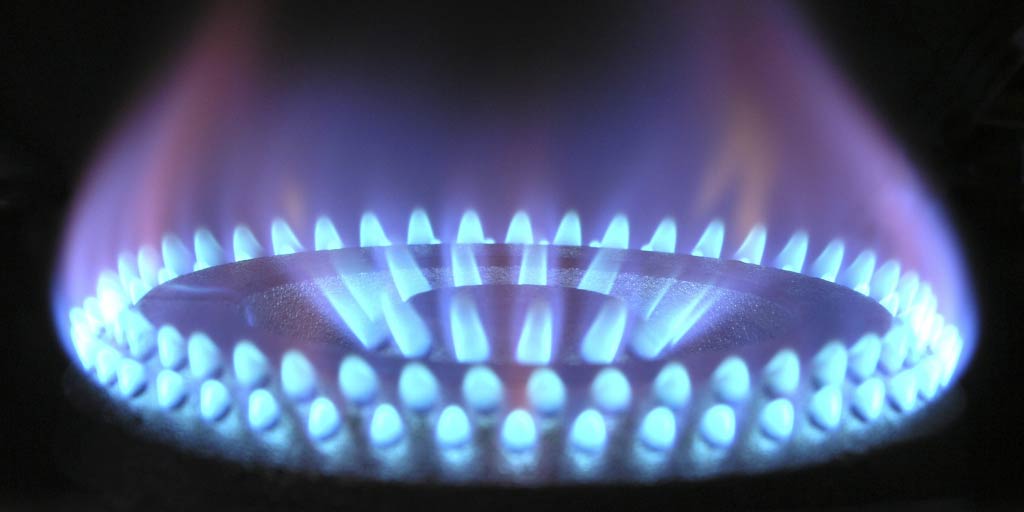 A recent court case has led the Health and Safety Executive (HSE) to make an urgent plea to landlords. They are asking landlords to make sure any gas fitter's, undertaking work for them, are fully qualified with the correct health and safety qualifications.
Valentin Pauliuc, who was trading as VP Plumbing & Heating, was hired for a job by HSM Builders Limited, in February 2019. He was hired to carry out plumbing and gas work, which included the installation of a gas cooker and a new gas boiler.
The work that had been carried out in the property had been found to be 'Immediately Dangerous' by HSE. This means that there was a danger to people's lives and to the property itself. If the boiler had been connected to a live gas supply it could have resulted in catastrophic events. Fortunately this did not happen, even though there was a live gas supply to the property.
Once the HSE had been made aware of the issues, they carried out investigations into how the company had allowed this to happen. The HSE found Valentin Pauliuc was not registered with the Gas Safe Register. This is a requirement for all work carried out in the installation of gas products.
Legal and financial consequences
Valentin Pauliuc, of Downing Close, Harrow, was sentenced to 10 months in custody, suspended for 12 months and a curfew was also placed on him. He was then ordered to pay £1,644 in compensation to the owners of the property and £4,747.68 in costs.
The building company HSM Builders Limited, of Cedar Avenue, Enfield pleaded guilty to a breach of section 3 of the Health and Safety at Work Act 1974. HSM Builders Limited were fined £50,000 and ordered to pay £4,859 in costs.
After the hearing took place, HSE Inspector Gordon Carson said:
"HSE will not hesitate to take enforcement action against people who break the gas safety rules, which are in place to protect the public."
He then went on:
"All gas work must be done by registered Gas Safe engineers to ensure the highest standards are met to prevent injury and loss of life."

"By law, businesses should make reasonable efforts to obtain evidence that any person they intend to perform gas installation work, either under contract or on their own behalf, is a member, or employed by a member, of Gas Safe Register."
Landlord gas safety responsibilities
As a landlord you are responsible for ensuring the safety of the gas appliances in your rental properties. Gas safety checks should be carried regularly and within health and safety law. You may also be required to provide records of health and safety checks to your tenant within a given timeframe of works being conducted.
To ensure that who you are hiring for the gas safety checks is suitably qualified under the scheme, all gas safety engineers will have an ID card that shows the appliances they are certified to work on.
To ensure you are operating within the law, seek professional advice. The Gas Safe register has information on landlord responsibilities on their website.
Related articles