This information should not be interpreted as financial, tax or legal advice. Mortgage and loan rates are subject to change.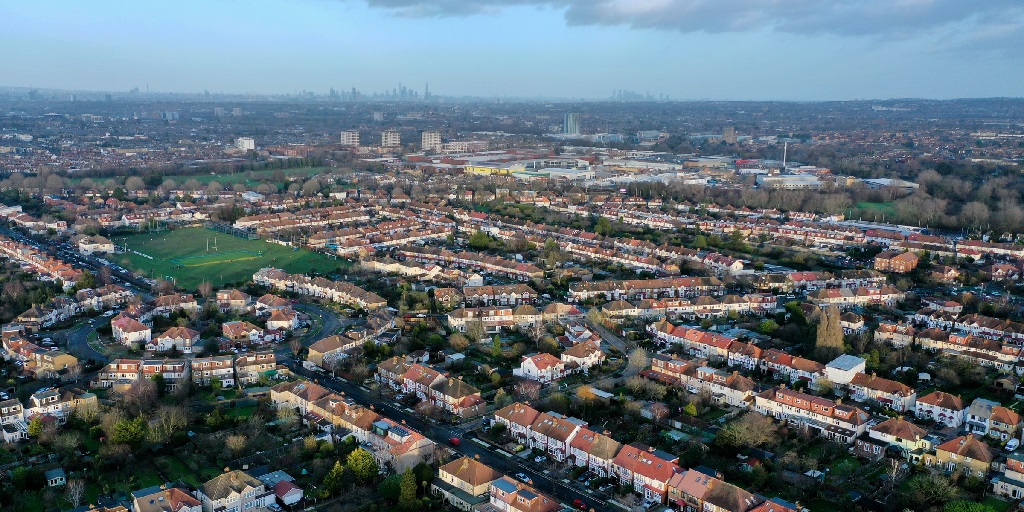 New data shows that London landlords are optimistic for the first time since the start of the pandemic.
London landlords
New data published by OSB Group shows that, although they are lagging behind the rest of the country, London landlords have reported positive prospects for the first time since the pandemic began.
There has been a sharp recovery in tenant demand, with 50% of London landlords reporting an increase in the final quarter of the year.
This is compared to just 1 in 10 landlords reporting an increase in demand back in the second quarter of 2021.
Since the pandemic began back in March 2020, tenant demand in London has remained lower than the UK average.
This was partly attributed to the lockdown restrictions that sapped the life from the capital, and tenants seeking greener pastures away from the city.
Economic recovery
According to Roger Morris, OSB Group lending engagement director, the data is indicative of the UK's economic recovery, he commented on the impact of Covid on London's buy to let mortgage marketplace:
"One of the biggest reasons the buy to let market in London was hit hardest during the pandemic is because a large amount of property was rented on a short-term let basis.

"During the pandemic, the demand for short-term let properties fell sharply and flooded into the long-term rental market, further impacting this fragile rental sector.

"But this more recent data shows that the economy is showing signs of positive change, with the buy to let market slowly returning as more properties go back on the short-term rental market in London as demand grows, reducing the volume of long term let properties available.

"Renters that had relocated outside of London are now returning, possibly missing the city's vitality but also in response to employers requesting staff to return back to the office."
The UK saw a sharp increase in landlord confidence in the second half of 2021, with overall optimism in the private rented sector increasing as well.
Regionally, the strongest growth in tenant demand was seen in the South West, Yorkshire and Humber, and Central London.
Is London past the worst of its tenant drought? Or could a new variant halt this positive progress? We will be watching the data and keep you informed.
Related articles