This information should not be interpreted as financial, tax or legal advice. Mortgage and loan rates are subject to change.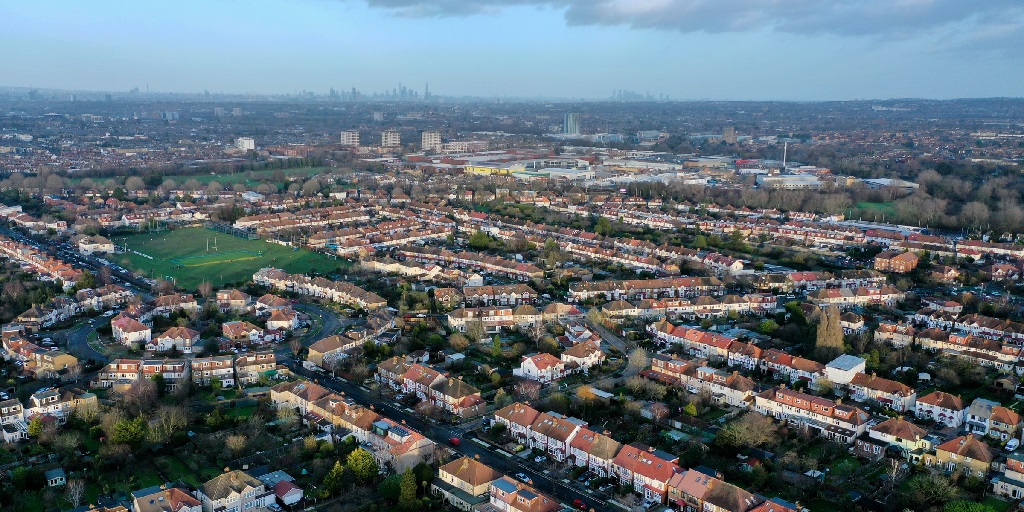 Category: prs
London prepares a legion of new housing officers, trained to tackle rogue landlords.
Officers in training
A new cohort of housing enforcement officers is undergoing training to support London in its fight against rogue landlords.
If the scheme is a success, there are plans to roll it out to the whole of the UK.
The officers are studying a 12-month qualification at Middlesex University.
Titled "Private Sector Housing Interventions" the course takes individuals with little or no housing experience in environmental health or PRS housing and equips them to carry out the duties of a PRS enforcement officer.
The new course is a joint venture, between the Chartered Institute of Environmental Health and Mayor of London Sadiq Khan.
The hopes are that this new course will address the lack of qualified and experienced staff, following years of cuts in local authorities.
Landlords regularly voice their frustration, when councils are unable to police their own licensing schemes and regulations.
New wave of qualified officers
Khan is funding the programme, which is currently open to London councils, with an outlook for a national roll-out.
The Mayor of London hopes that the extra qualified officers will see tougher penalties delivered to those operating illegally in the PRS. He comments:
"This new qualification will give councils across London the workforce and expertise to mediate disputes, enforce standards and crackdown on the rogues who give the many honest operators in the sector a bad name."
Dr Alan Page, associate professor of environmental and public health at Middlesex University, adds:
"These students will add really able practitioners to London enforcement teams and thereby increase capacity to improve the sector and the life circumstances of tenants."
The Chartered Institute of Environmental Health has been trying to generate more interest in the environmental health profession, through its social media campaigns.
It has also called on Chancellor Rishi Sunak to create a national apprenticeship fund for local authorities, to help them fund the cost of training more environmental health practitioners.
The strain felt by authorities across the UK can hopefully be alleviated, with a new wave of qualified housing officers and apprentices.
This endeavour is good news for landlords operating legally within the UK.
With fewer rogue landlords operating illegally and giving the sector a bad name, the experiences of tenants should dramatically improve and so too the opinion of the sector.  For landlords who rent property with care and diligence, it would be highly beneficial not to be under the constant shadow of wrong-doers.
Related articles