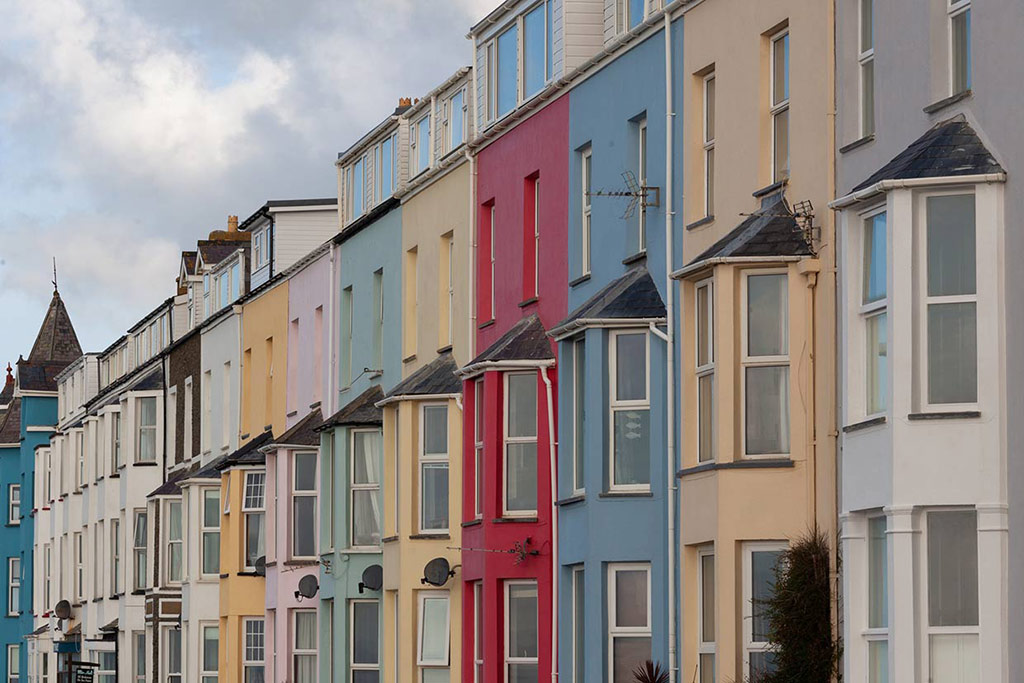 In its latest house price index report, online property portal Zoopla has reported a 5% increase in the flow of new listings compared to the 5 year average.
Supply catching up
In January and February, new listings were up in every part of the country, compared to 2021, as more people listed their homes for sale.
While the imbalance between supply and demand is not going to disappear overnight, the recovery in supply levels appears to be gaining momentum.
The number of new listings at the start of 2022 was 5% above the five-year average. Zoopla said this meant we could see a return to pre-pandemic stability, for the rest of 2022.
The property website said it was larger family properties, specifically, which were driving the market.
Three-bedroom properties outside of London have been taking just over three weeks to sell, making them one of the fastest selling property types in the UK.
Gráinne Gilmore, head of research at Zoopla, commented on the latest house price index report:
"The sheer level of activity in the market in recent years has eroded the stock of homes for sale. But the data indicates that more homes are now coming to the market, as movers and other owners list their properties for sale – and this will create more choice for the many buyers active in the market,"

"The new supply of homes has risen above 2021 levels and is approaching the scale of new listings seen at this time of year before the pandemic hit in 2020, signalling that the market is starting to move back towards more normal conditions. However, total supply of stock remains tight, which will continue to put upwards pressure on pricing."
Prices still rising
Alongside this, the data also showed that average property prices rose by 7.8%, in the year to January, which means the average house price now sits at just over £244,000.
Find out how the Bank of England Financial Policy Committee is considering one way to tackle affordability on rising property prices.
Zoopla has attributed the growth to the pandemic, which Zoopla believes is causing a nationwide "reassessment of home" that is driving demand for relocation and for larger living spaces.
The addition of the stamp duty holiday, to stimulate activity in the property market, also had a hand in driving demand.
Last year, some 1.5 million property sales were secured, even as stock levels declined.
Zoopla said it continues to expect 1.2 million property sales this year, down from 1.5 million in 2021, and that average property price growth will be between +2% and +4% at the end of the year.
While inflated property prices are not going to disappear overnight, this could be a good sign to landlords that the furious bidding wars caused by the pandemic are behind us.
An opportunity for investment could be just around the corner.