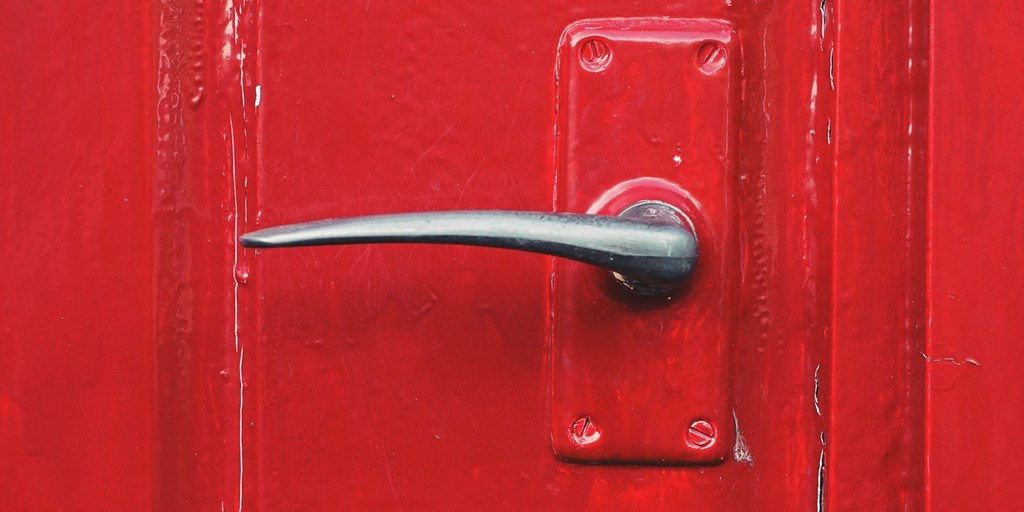 Professional body for the property sector, ARLA Propertymark, has called for a show of support in favour of landlords, in the face of regulations limiting the potential of the private rental sector (PRS).
"PRS is suffering"
Propertymark has raised concerns that more must be done to support landlords.
Faced with 170 different pieces of legislation, a turbulent landscape of compliance and mounting financial pressure, landlords are fighting valiantly to keep the nation's renters housed.
Propertymark are also requesting for more to be done to keep landlords in the sector, as well as attracting new investment in the PRS.
What is driving demand for rental housing?
As we have mentioned in a few of our latest news stories, with the cost of living increasing, landlords continue to provide a necessary service to the UK.
Landlords are providing much needed housing those who, for one reason or another, cannot buy property of their own. With the cost of living experiencing a huge hike, as a result of a decade-high in inflation (up to 4.2% in October, from 3.1% in September), the need for more rental housing is surely going to grow even further than current demand.
If prospective new and existing landlords were persuaded away from the PRS, there would be no one to serve this vital need.
Industry body proposal submitted to government
Propertymark's latest release goes on to say:
"Propertymark has consistently called for the enforcement of existing rules, which we believe should be the main focus for governments to target rogue landlords rather than adding more red tape that may alienate those who try their hardest to comply/ have an interest in joining the sector."
"In our representation to HM Treasury, we proposed that the UK Government develop a private renting sustainment and support programme to help prevent further debt, poverty and homelessness, and to help enhance access to affordable housing for households displaced as a result of COVID-19."
Angela Davey, immediate past president of ARLA Propertymark based in South Wales commented:
"The PRS is suffering massively.
"I've been an agent for 30 years and I've never seen anything like this – local authorities used to depend on the PRS to support people facing homelessness but there are no incentives for private landlords to remain – a short term let is potentially a much more attractive offer. Soon there will be nowhere for people to live."
Calls to action
Propertymark has highlighted multiple ways in which the government could show their support for landlords, alongside not adding further regulation to the sector.
One is through the reformation of the housing courts. A system at present which is "slow, complex and costly" for landlords and tenants alike.
The body has supported calls for a specialist housing tribunal to show support to landlords and help them keep the properties they own.
They have highlighted that the lack of this specialist tribunal "may mean higher rents and further pressure on social housing providers and local councils due to lack of supply".
Another way in which they believe that the government could show support for landlords, is through an adaptation of the planned energy efficiency changes. Their statement goes on to say:
"Propertymark has long called for decision-makers across the UK to move away from a one-size-fits-all policy and develop energy efficiency proposals that work with the different ages, conditions, and sizes of properties. This way each of the governments across the UK can target grants and funding support based on the characteristics of a property rather than its tenure."
While the Green Homes Grant Scheme and other recent green ventures benefit landlords, they feel these schemes do not do enough "to help landlords and homeowners improve the energy efficiency of their properties, cut their carbon footprint, and reduce household energy bills."
With regulations coming into force in the next few years on specific EPC ratings, it is clear to all involved that this could be placing stress on landlords whose properties may not make the cut.
Landlords persevere
While there may be some landlords who have decided that regulation and lack of support is too much, many more continue to do their best to fulfil the need demanded of the PRS.
With reports that the PRS is "greener than expected" and Landlord optimism reaching a 5 year high, the sector is experiencing positivity and landlord feeling is returning to one of optimism. But, to achieve a much improved position for tenants and landlords alike, Propertymark stand firm that more must be done by the government.
While Propertymark has made some bold calls in an effort to try and improve the lives of landlords across the UK, it will be up to those in power to enact real change.