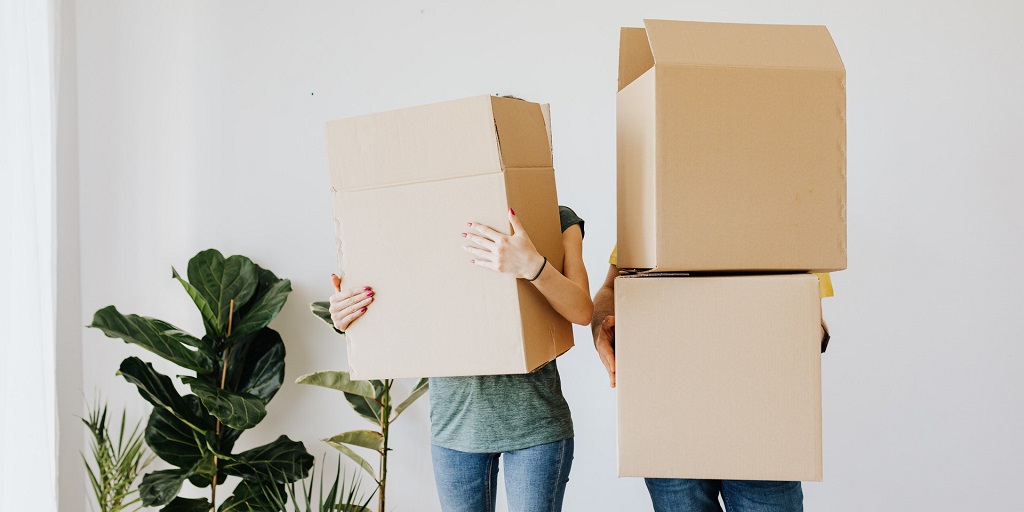 In the last two years, the number of repossession cases involving a landlord using a Section 21 notice has dropped by 55%.
Section 21
A Section 21 eviction, or notice to quit, is a legal tool used by landlords to regain possession of their property.
The government, under Theresa May, first proposed the removal of Section 21's back in 2019.
They have been a hot topic of conversation in recent years, as the government is conducting research on their continued use for a highly anticipated whitepaper in 2022.
According to the latest government data, the number of cases brought to the courts following a Section 21 notice fell by 55% when comparing the third quarter of this year, with the same timeframe in 2019.
Further government data shows that less than one in ten tenancies in England are ended because a landlord requests a tenant to leave the property.
This new data is either highlighting that Section 21 evictions no longer work in landlord's favour, or more likely, that landlords are relying on them less.
This could be in part down to the discussions over the last 3 years about the proposed removal of Section 21 at some point, or that rogue landlords who have been using them unjustly have been pushed out of the PRS.
NRLA's response
The National Residential Landlords Association (NRLA), which carried out the analysis, has highlighted that this fall is not due to the limit on repossessions during the pandemic.
Prior to the pandemic, between 2015 and 2019, the number of repossession cases brought to court involving a Section 21 notice fell by 50%.
Ben Beadle, chief executive of the NRLA, commented:
"These figures dispel the myth, peddled by some, that landlords spend much of their time looking for ways to evict tenants for no reason.

"Whilst we condemn any landlord who abuses the system, it is vital to remember that the vast majority of tenants and landlords enjoy a good relationship. It is in that spirit that the government should develop its plans for a system to replace Section 21 in its forthcoming White Paper on rental reform."
In their appeals to the government to protect landlords, the NRLA have outlined the need for replacing Section 21 notices with an alternative system.
They have also made requests for improvements to speed up the overall process which, as mentioned previously, can currently take an average of almost 59 weeks from a private landlord making a claim to a repossession occurring.