This information should not be interpreted as financial, tax or legal advice. Mortgage and loan rates are subject to change.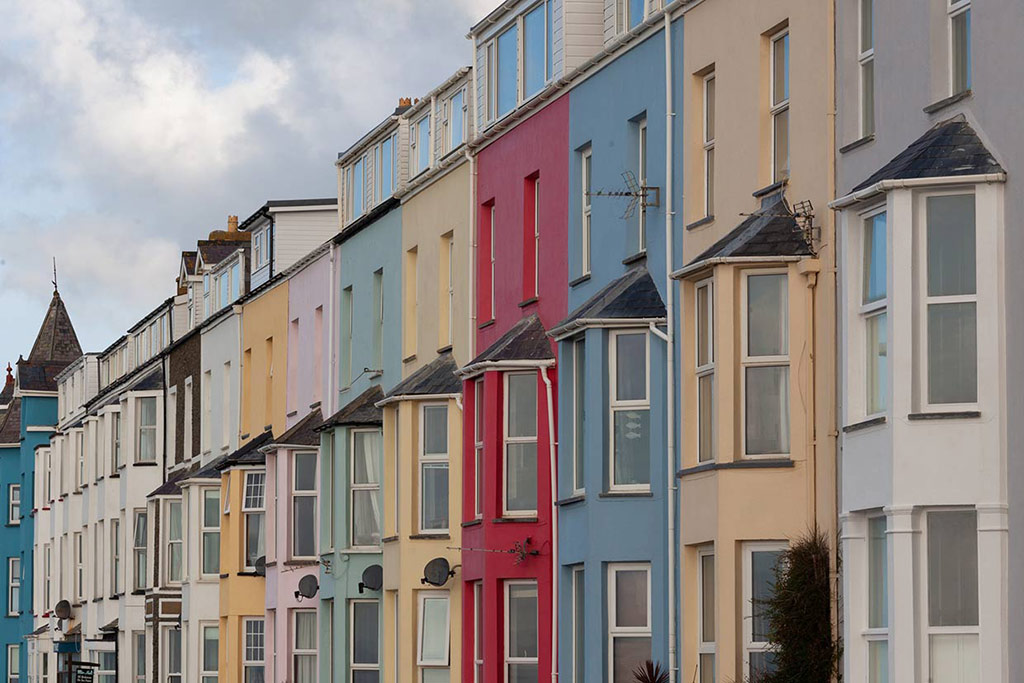 Category: property market
In recent years, rental growth has displayed its steadfast nature, displaying no signs of declining. New data reveals that strong rental growth has caused the average monthly rent for newly let properties outside London to surpass £1,000 per calendar month (pcm) for the first time.
According to the Hamptons Lettings Index, which monitors rental costs using information from the Countrywide Group, the most recent rise in prices occurred just 34 months after the same threshold was hit in July 2020.
Unveiling the trends
Amidst a backdrop of economic fluctuations, the rental market has proven its resilience and continued to grow steadily. Various factors have contributed to this.
Firstly, the flexibility that renting provides has become increasingly attractive to many individuals, particularly the younger generation.
Renting allows for mobility, the ability to relocate for job opportunities, and the avoidance of long-term mortgage commitments.
Additionally, cultural shifts, such as the rise of the "gig economy" and the desire for experiential living, have fuelled the demand for rental properties.
Rental growth
Over the past year, the average rent outside the capital has increased by 7.8%, marking a 26% rise compared to the pre-pandemic period in February 2020.
Currently, three out of the ten regions outside of London (East of England, South West, and South East) have average rents exceeding £1,000 pcm.
Nationwide, rental costs increased by 11.1% year on year in April, resulting in a new record high of £1,249pcm. This represents the second highest monthly rental growth rate in the country, falling slightly behind the 11.5% increase recorded in May 2022.
Greater London continues to experience the most substantial rental growth, with the average monthly rent for new let properties reaching £2,210 pcm in April, marking a 17.2% increase compared to the same month last year.
Rental prices in inner London have been the primary drivers of growth, as the average monthly rent in this area exceeded £3,000 pcm for the first time in March.
Outer London has also seen consistent double-digit growth in rental prices, with a 15.1% increase recorded in April.
Stable demand
The rental market's growth trajectory shows no signs of slowing down, as societal shifts, urbanisation, and economic factors continue to shape the housing landscape.
The flexibility and lifestyle advantages of renting, coupled with changing attitudes towards homeownership, contribute to the sustained demand for rental properties.
Get a deal today
With rental prices on the rise and increasing demand for rental properties, securing a favourable buy to let mortgage can be a strategic move to maximise your returns.
Despite the latest base rate increase, lenders are still offering competitive sub-4% rates.
Navigate to our buy to let mortgage calculator page to get an indication of what your interest rate and monthly payments could be. We compare rates from over 80 lenders in the UK.
Commercial Trust can guide you through the process, offering expert advice, access to exclusive deals, and tailored solutions to meet your investment goals.
Contact our experienced advisors today via Freephone or our live chat service!
Related articles