This information should not be interpreted as financial, tax or legal advice. Mortgage and loan rates are subject to change.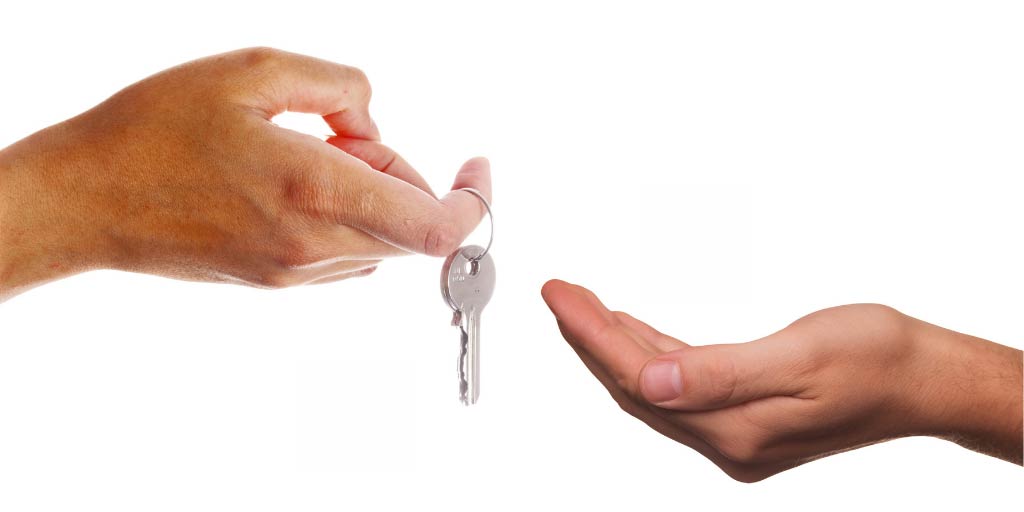 Category: prs
Propertymark, the professional body for estate and letting agents, has released its March 2022 Private Rented Sector report. The data shows a 9.5% increase in the average length of tenancies month on month from February.
The number of available properties on the books, within their member's branches, was actually up month on month by 60%.  In real terms this comprised 5 available properties per branch in February to 8 available properties in April.
However, the number of month's tenants were choosing to stay at their existing rental property increased from 21 in February to 23 months in March. Stability feels positive for landlords, but the underlying cause is reported to be low stock, fuelled by those landlords who have exited the market.
Whilst not quite as high as the previous two months, rent rises are widespread, with 71% of member agents witnessing increases.
| | | | |
| --- | --- | --- | --- |
| Month | Available properties to rent per member branch | New tenants registered | Percentage of member agents reporting rent rises |
| March 2022 | 8 | 93 | 71% |
| February 2022 | 5 | 78 | 74% |
| January 2022 | 6 | 118 | 74% |
| December 2021 | 6 | 67 | 56% |
March 2021 versus March 2022
Year on year statistics for March, from Propertymark data, shows that:
The average tenancy length is up from 21 months to 23 month, a 9.5% uplift
The number of new tenants registered is up from 84 to 93, an 11% uplift
The percentage of member branches reporting rent rises is up from 60% to 71%, an increase of 11 percentage points
First time buyer budgets cut
Elsewhere in the property market, the rising cost of living is impacting the amount of money first time buyers can put down to purchase a property.
According to Savills, 33% of this entry-level audience has had to reduce their budget for buying property. 47% of people buying property below £500,000 are reported to have decreased their budget for the same reason.
The Savills data comes from a survey of 1,300 buyers and sellers.
The current picture for the PRS
The disparity between property affordability and average UK salaries has long put pressure on first time buyers looking to enter the market. With the cost of living rising, this squeeze is surely only going to heighten.
CEO of Propertymark, Nathan Emerson, commented on the current state of the private rental sector:
"Our latest report shows that tenants are staying in properties longer. This is in part due to rock bottom levels of stock meaning tenants have very little choice when looking to move. They will also find fierce competition is pushing up prices of what is available often making it unaffordable to move.
"When an increase in tenants staying put for longer occurs, the churn of properties that would normally come back into the market begins to stagnate, feeding the issue further."
Where buying property is becoming even further from reach, renting is the natural next tier of housing available, but with that market also having experienced contraction, arguably something has to give to keep rooves over the nations heads.
Related articles