This information should not be interpreted as financial, tax or legal advice. Mortgage and loan rates are subject to change.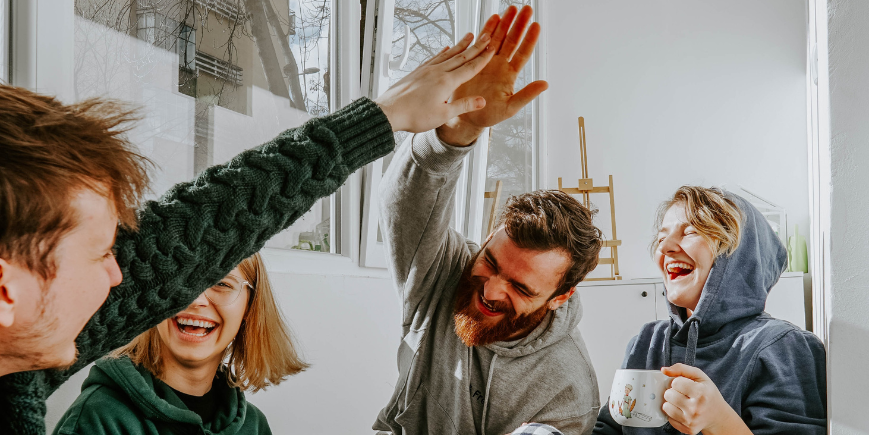 Categories: property market | base rate | covid
According to data from lettings platform, Goodlord, average tenant incomes in England have seen a sharp increase in the last 3 months. This may come as reassuring news to landlords, whose mortgage costs could be impacted by Base Rate rises resulting in increases in rents.
As of 5th May 2022, the Bank of England Base Rate rose 0.25 percentage points to 1%, from 0.75% set on 17th March 2022. It was the third successive rise this year, made in a bid to bring inflation under control – despite the rising cost of living.
16% increase in tenant incomes
Taking England as a whole, average tenant incomes are up 16% year on year, from April 2021. In real terms this took the average income figure from £25,892.14 to £30,044.02.
Regional variance is significant. Tenants in the North East have seen the biggest 12 month increase, at a rise of 27.7%. Greater London followed, with a rise of 21.6% and the North West came in third at 14.9%.
At the other end of the scale, tenants in the South West faired worst with an 8.1% 12 month increase in average income, £26,460.06 in April 2021 to £28,611.38 in April 2022. The East Midlands had a similar figure, at 8.4%.
What is driving the change?
The reason Goodlord gives for the rises is the current pressure on employers to be competitive with salaries.
During lockdown, the majority of employers had their hands forced in developing working from home practices. For many a great deal of success was derived from this, and many employees benefitted from an improved work-life balance, with the commute shortened to a walk between rooms in the home.
This, in turn, opened up opportunities for candidates to take jobs outside their geographic location and, as a result, may have offered beneficial weightings in salary.
Not only this, but with inflation rising and other significant upward pressures on the cost of living, any employee whose salary does not look set to support their living costs may well be driven to look around for a new opportunity.
Generally speaking, employee retention can be the cheaper option over costs of recruitment, so there are plenty of levers at play fuelling the pressure on employers to increase wages.
The position for landlords
In April, data from Rightmove showed that year on year asking rents had increased by 10% and, by the end of 2022, the property portal expects a further 5% rise.
It's no surprise that this is the case, given that the May increase in the Base Rate, to 1%, is unlikely to be the last. Rishi Sunak was much publicised as having said to the Cabinet that he expected it to reach 2.5%, before the year is out.
As landlords reach their buy to let mortgage renewal dates, whilst capital appreciation might positively impact loan to value percentages, mortgage rates are almost certainly going to be higher – because some lenders have already taken steps to increase rates given increases in the Base Rate already this year.
It therefore follows that landlords will have to increase rents to ensure renting out their properties remains financially viable.
For this reason, news that tenants are seeing increases in their salaries is great news, as tenant retention is an ideal outcome for all.
Related articles