This information should not be interpreted as financial, tax or legal advice. Mortgage and loan rates are subject to change.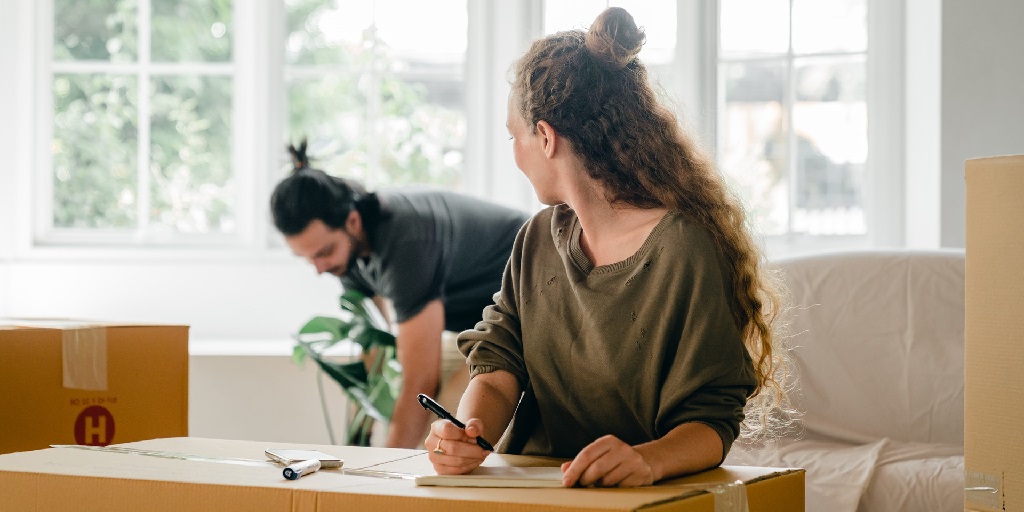 Category: prs
Results from a survey of over 4,000 tenants suggests that almost half of them would buy their home from their landlord if circumstances allowed.
Desire to buy
The survey, which targeted both private and social tenants, was conducted by Opinum, on behalf of Wayhome, a service that provides alternative funding options to hopeful homeowners not using a traditional mortgage.
Amongst responders within the private sector, the proportion wanting to buy was 45%.
This falls to 38% when considering social tenants alone.
Interest peaked between the ages of 25 and 34, with over 50% of tenants keen to buy the home they're currently living in.
This compares to just under one-in-three of those aged between 65 and 74, the age group least interested to buy out their landlord.
Meanwhile, the survey also discovered that 26% of current homeowners with a history of renting say they would have considered buying the last home they rented if it had been possible at the time.
The research also listed several of the factors which would encourage tenants to prefer to buy out rather than look elsewhere:
The location of the property topped the list with 51%
Almost half said they were in "love" the property and had made it their home
A third said they do not want the hassle of a physical move
Is it feasible?
A key aspect of this survey is that the tenant's circumstances are preventing them from purchasing the property.
This is not to say that landlords aren't offering to sell to tenants, but more reflects the current financial difficulties forcing many tenants to stay in the rental market.
With deposits providing a significant financial hurdle to many, and the pace of the market pushing housing prices further up still, it could be just a hope for many tenants.
Some landlords have commented that this would be an ideal situation for tenants as they would be able to establish themselves within a community while saving for the intended purchase.
However, landlords also highlighted the tax implications of this, as they would be responsible for 38% Capital Gains Tax from selling the property as well as the additional SDLT costs if they were to re-invest the money in finding a new buy to let property.
As an investment model for landlords, it would be an unusual one.
However, some hopeful homeowners will continue to dream of owning the property they currently rent.
Related articles