This information should not be interpreted as financial, tax or legal advice. Mortgage and loan rates are subject to change.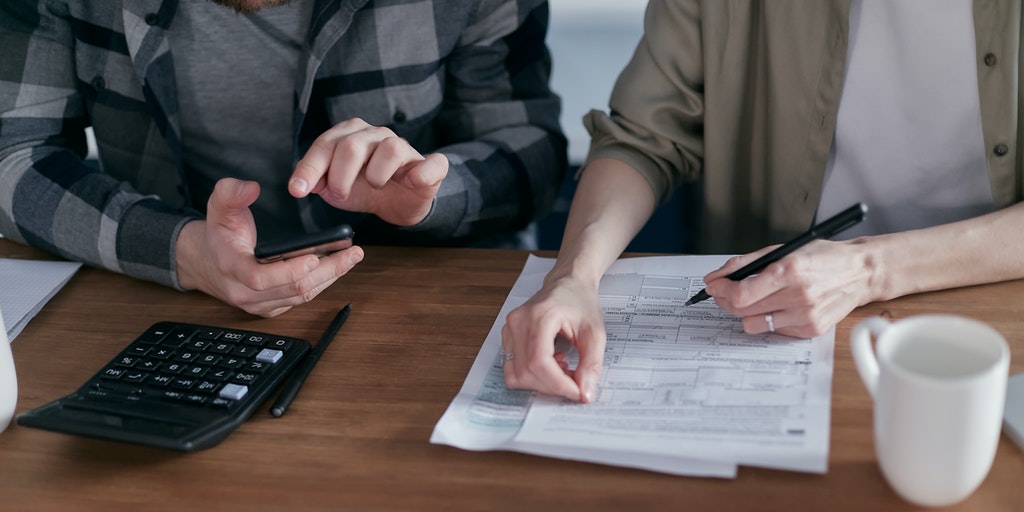 Category: prs
Landlords who rent to tenants on Universal Credit benefits recently received a mixture of news from the NRLA (National Residential Landlords Association) and the DWP (Department for Work and Pensions).
A new poll has revealed benefit cuts are affecting landlords, an outcome the NRLA had predicted.
However, there is better news on this subject. The DWP has announced a reduction in wait time, on rent arrears payments for Universal Credit tenants, is on the horizon.
NRLA data
The NRLA has released data from a recently commissioned YouGov poll of private landlords in England and Wales.
As they predicted in October, the reversal of the Universal Credit increase to assist during the pandemic has had an effect on tenants being able to pay their rent.
One in ten private landlords renting to those receiving Universal Credit has experienced at least one tenant having difficulties paying rent, due to the change.
Ben Beadle, Chief Executive of the National Residential Landlords Association, said:
"Benefit payments are failing to give tenants or landlords confidence that they will be able to cover rents. This basic problem lies at the heart of a broken system in desperate need of reform.

"With households facing a cost-of-living squeeze, it is vital that the benefits system gives the protection that tenants deserve. That is why the Chancellor needs to end the housing benefit freeze as a matter of urgency. Without this many tenants and landlords face an uncertain future about how to keep tenancies going."
Repayment arrears timescales
The good news for landlords of Universal Credit tenants is the news that the Department for Work and Pensions plans to slash the timescale for repayment of arrears.
The new timescale will be announced in February, but confirmation of the upcoming change has already been sent to property accreditation service Safeagent and other industry organisations.
Currently, landlords can wait up to nine weeks, after notification for arrears, to even begin being paid. This is hinted at being cut to just seven days.
Isobel Thomson, Safeagent's chief executive welcomed the changes:
"We are delighted with this change and it will make a big difference to landlords to know that in the event a tenant on Universal Credit falls into arrears that these will be paid quicker.

"We look forward to the detail of the change when it is launched and well done to DWP for their work on this for the benefit or tenants, landlords and agents."
We will keep you informed of any updates to this news.
Related articles