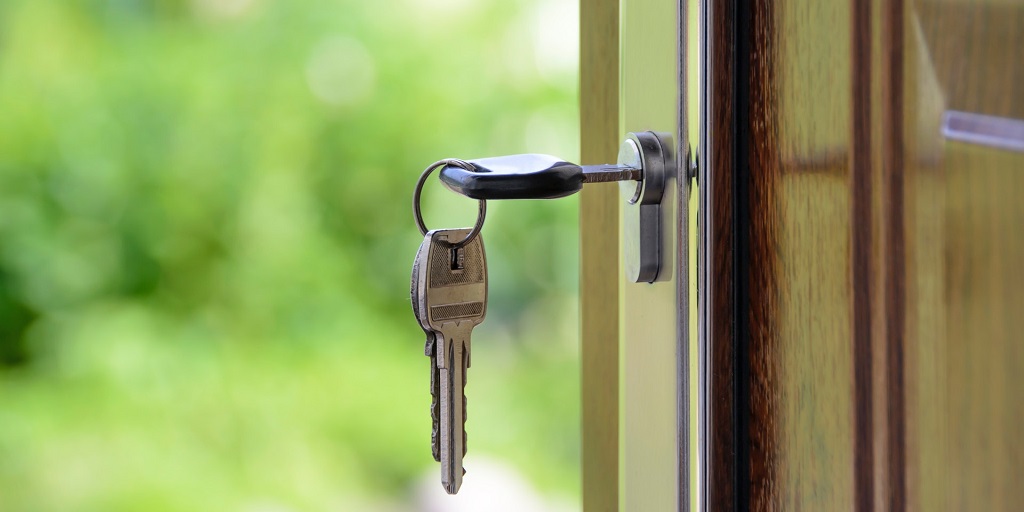 New data from the Royal Institution of Chartered Surveyors (RICS) suggests there is no end in sight for potential rent rises in 2022.
Rents rising
In the latest findings from their monthly sentiment survey, RICS members continue to report solid growth in tenants demand, up and down the UK.
Coupled with this are the results of questions around landlord instructions, as 27% more responses note a decline in supply vs those citing an increase.
In December, 9% more respondents reported a rise in the number of new buyers looking for a property, the fourth consecutive month with a reported increase.
In terms of property prices, 69% of surveyors reported a rise in houses prices in December, with 67% expecting further increases in 2022.
Upward course
RICS chief economist Simon Rubinsohn commented on this month's report:
"Despite the termination of the stamp duty break at the end of September and the more recent increase in interest rates, the RICS new buyer enquiries indicator remained in positive territory into the year end.

"Although respondents to the latest survey continue to highlight a lack of stock on the market, they do encouragingly still see some scope for transaction volumes to edge upwards over the coming months.

"More of a concern is the suggestion that the mismatch between demand and supply will drive house prices even higher through the course of 2022. Rents similarly seem likely to be on an upward course over the next 12 months despite broader cost of living challenges emerging on the back of higher energy costs.

"And significantly, the longer-term metrics capturing five-year expectations suggests the industry for now continues to anticipate prices and rents outpacing wage growth beyond the end of this year in the absence of a major uplift in new supply."
Landlord community
Landlords in the community have similarly noted the trend, saying that the relationship with estate agents has flipped on its head. Where estate agents would usually be the ones enquiring about the opportunity for prospective tenants, landlords are now receiving requests for more accommodation.
This, when contrasted with the struggles some landlords are facing when it comes to EPC ratings and constricting tax regulations, shows a very different picture of the PRS than a few years ago.
While the lack of supply to meet demand has been covered in headlines, since the re-opening of the property market after the first lockdown, this news can be both welcome and unwelcome depending on landlord investment intentions.
Those looking to expand their portfolio may come up against desperate hopeful homeowners, pushing prices up through their need to own one of the available homes.
However, if a landlord is focusing on consolidation, increasing rents and smaller void periods may come as a welcome relief after the turmoil the pandemic has provided.