Applying for a buy to let mortgage
We are here to help you through the buy to let mortgage application process, from start to completion.
Owning a buy to let rental property, or holiday let, can be a great way to earn some additional funds, invest money, or even be a full-time income.
Our team of experienced advisors and dedicated account managers will help you apply for the right buy to let mortgage and guide you through the application. We will even do the paperwork and chase all the documents!
You can apply online today.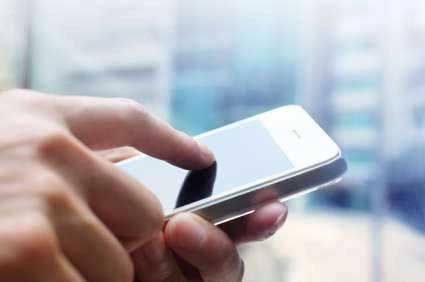 Discover more about applying for a buy to let mortgage.
Applying for buy to let mortgages
A buy to let mortgage is subject to additional rules and criteria compared to a residential homeowner mortgage, most notably how the affordability of the mortgage is calculated.
Buy to let mortgages (also known as "BTL mortgages") use something known as a "rental income and interest rate stress test" to determine how much you can borrow, rather than the traditional "applicant status and personal income" factors used in traditional homeowner mortgages.
Buy to let mortgage applications are assessed on the potential rental income of the property rather than the personal income of the borrower (with the exception of first time buyer applications, where personal income is a consideration). This means that even with low personal income, as long as the rental income sufficiently covers your mortgage interest payments, there may well be lenders who will consider your mortgage application.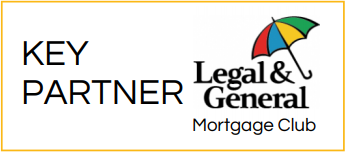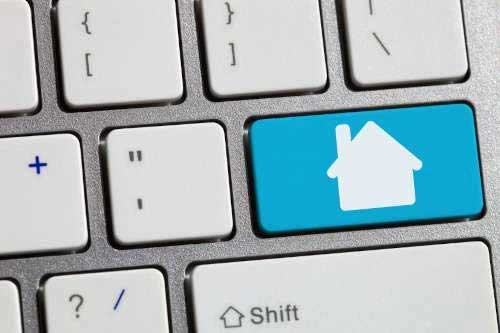 How long does it take to apply?
Completing our online form only takes a few minutes!
Our online buy to let mortgage application form only requires simple information and only takes a few minutes to complete. We will require some contact details and some information regarding your requirements and how much you wish to borrow.
One of our buy to let mortgage specialists will contact you, to gather additional information we require to assess your needs and circumstances, in order to be able to match you to a lender.
Naturally, making an application for a buy to let mortgage requires interactions with third parties, however, as a specialist broker, we only deal with trusted, experienced lenders. Our job is to ensure there are no delays to your application and that everything proceeds as smoothly and quickly as possible.
Your advisor will guide you as to the timescales of your application.
What information is needed?
Here is a list of the initial information needed to complete a buy-to-let mortgage application:
Contact details and address history
Current income
Assets and liabilities (especially existing properties)
Deposit / outstanding equity
Lending needs i.e. how much you need to borrow
Credit history
Employment status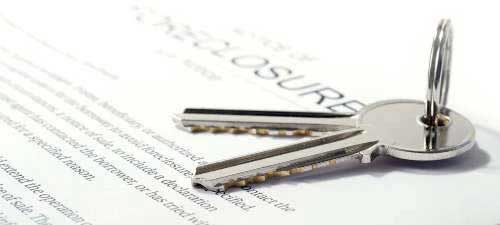 What our clients say about us
Looking for something different?
No problem, feel free to take a look around