Buy to let mortgages for limited companies
If you are a landlord investing in property via a trading limited company, or SPV (Special Purpose Vehicle), we can help you secure the very best mortgages for your needs, from a range of over 80 lenders.
Whether your company owns a single property, or manages a large multi-property portfolio, we will get you a great deal specific to your needs and circumstances.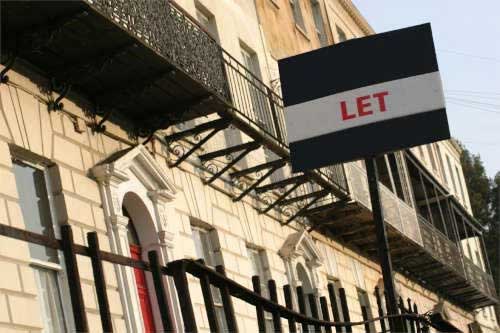 We have a wide range of lenders offering mortgages for limited companies.
We have over 80 UK based companies on our lender panel, from which we will get you the very best rate on offer.
Our calculator compares mortgage rates available from a range of limited companies lenders that is representative of the UK market!
Our rates are updated twice a day with mortgages rates for limited companies from banks, building societies and niche lenders.
Click through to our mortgage comparison table, tick "Limited company /SPV" option.

Information about mortgages for limited companies.
Limited company buy to let mortgage features
Borrow up to 80% LTV
Day 1 companies are accepted
No minimum income required with some deals
Generous upper age limits at application
Commonly needs to be a non-trading company (see "Special Purpose Vehicle" below), but trading company options are available
HMO properties held in limited company accepted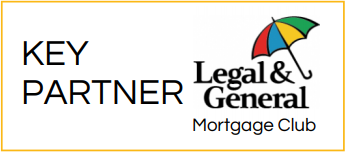 Is a limited company buy to let mortgage the right choice for you?
There are a number of ways to invest in buy to let.
Limited company structures are favoured by investors who seek to use the generally lower rate of corporation tax.
Owning BTL property, via a limited company, results in different financial outcomes to owning buy to let as an individual.
Limited company or SPV buy to let is an attractive option for property investors wanting to maximise mortgage interest tax relief.
Be sure to seek appropriate professional tax advice before proceeding.

Buy to let tax relief for limited companies
Due to the recent government tax relief changes on buy to let, landlords are now considering purchasing property as a limited company.
They are not subject to the same tax relief changes. This makes them a potentially cost effective method of maintaining and expanding portfolio profitability.
As well as this, there is no income tax to pay when reinvesting profits to buy further properties. This means you may be able to grow your portfolio much quicker.
Corporation tax is payable on your profits, which is currently 17%, as of 1st April 2020.
Speak to a tax professional for definitive advice.

Special Purpose Vehicle (SPV) mortgages
If you invest in buy to let property through a limited company, the company is commonly set up and known as a special purpose vehicle (SPV) that exists only for the purchase of property and related business, such as management and disposal.
The majority of lenders will require your limited company to be an SPV, however we do work with some lenders who will accept applications from currently trading companies.

What our clients say about us
Looking for something different?
No problem, feel free to take a look around