Commercial mortgage rates
Whether you require premises for your business, or a property to let to commercial tenants as a landlord, we can help you secure the ideal mortgage
Commercial mortgage interest rates currently start at 3% above the Bank of England base rate per annum and our minimum term is just 5 years.
Get in touch now to see how much we could save you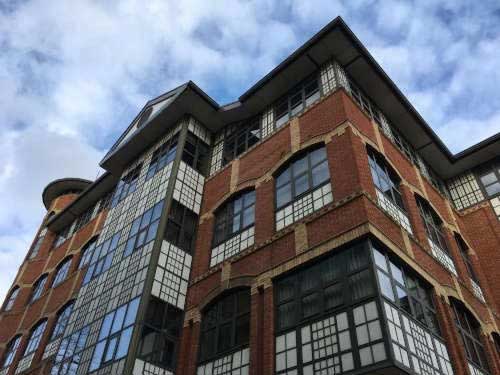 Information about commercial mortgage rates.
What is the lowest commercial mortgage interest rate?
At present, commercial mortgage rates can be from a minimum of 3% above the Bank of England base rate per annum.
At most, commercial rates can go up to 13% per annum.

What affects the commercial mortgage rate I can secure?
The first factor that will affect the type of commercial mortgage rates we will investigate for you is your 'security property'. The property you are securing the mortgage against.
A premises that has both business and residential elements, will commonly be eligible for lower rates than a property for purely commercial use.
Other factors that will affect the rate are:
Loan amount
Loan to value (the amount you want to borrow, versus your deposit/equity)
Your credit history
The performance of your business (past, present and projected future)
The tenants (if you are letting to third parties, how long is their tenancy, what is their business performance like and expected to be in the future)

Types of commercial mortgage rate
Commercial mortgage rates can be fixed, tracker, or variable.
Fixed commercial rates ensure that you know how much your monthly mortgage payments will be.
Tracker rates are commonly tied to the Bank of England Base Rate.
Variable commercial rates are tied to the lenders Standard Variable Rate and can vary, based on commercial decisions made by the lender.

What our clients say about us
Looking for something different?
No problem, feel free to take a look around...