Buy to let mortgage rates
Compare the interest rates of buy to let mortgages and ensure you are getting the best deal possible from over 80 high street and specialist lenders.
The interest rates of buy to let mortgages can vary greatly – we will search our panel of lenders to help you get the very best rate we can achieve, to maximise your rental income.
Remember: These rates are only a guide – we may be able to get you an even better rate when you make your application.
Compare rates now for the best deal from over 80 lenders.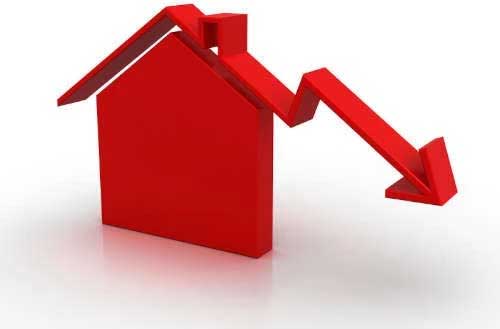 Information about buy to let mortgage rates
Are buy to let mortgage interest rates different from residential rates?
Yes. Buy to let mortgage rates are different from residential rates. They are different types of product, with different criteria.
Are buy to let mortgage rates cheaper than residential mortgage rates?
In the past, buy to let mortgages rates used to be higher than residential mortgage rates.
At the moment, buy to let mortgages are available at historically low rates. So, the gap between buy to let mortgage rates and residential mortgage rates is narrower.
Buy to let mortgage rates are usually a little higher than residential rates.
Interest only versus capital repayment rates
Given landlords are not using the property they buy as a home for themselves, it is common to secure an interest-only buy to let mortgage rate. This means the monthly mortgage payment only pays the interest owed and not the capital borrowed.
If everything else is the same on a mortgage loan, then an interest-only rate would result in a cheaper monthly payment than a capital repayment rate. But, a capital repayment rate would mean that the borrower would own the property at the end of the mortgage term.

What affects the rate I can secure on a buy to let mortgage?
There are lots of factors that affect the buy to let rate an applicant can secure. The factors below do not increase or decrease a mortgage rate, but they do determine which lender will consider their application.
Amount to borrow versus deposit or equity (in the case of a remortgage). Commonly, the more of your own money you invest the lower buy to let rates will be.
Applicant type - if you are borrowing as an individual rates tend to be cheaper than those for limited companies.
Property type - a House of Multiple Occupation or a Multi Unit Block will tend to attract higher buy to let rates than a standard house or flat.
Property construction - if a property is of non-standard construction (e.g. brick walls with pitched, tiled roof) rates could be higher, as the choice of lender may be narrower.
Rental income versus loan size - if the rental income for a property is comparatively low, but the loan size is big, there is a greater risk associated with the deal, therefore, buy to let rates may be higher.
Credit history - if you have some blips on your credit profile, this may affect the rate you can secure.
Rental income - if rental income is low and makes the affordability of the deal quite tight, you may have to consider rates that are a little higher, to accommodate the perceived risk of lending
Minimum personal income - some lenders only accept applicants with a minimum personal income amount, many others do not. But, if your income puts you outside the criteria of some lenders, this will narrow the lenders and mortgage rates you can consider.
Applicant age - lenders may place an upper age limit on applicants they will accept, where this is the case and if you are affected, again the lender choice and buy to let rates available narrow.
Number of properties owned - lender criteria can sometimes limit on overall exposure or number of properties they will lend on from one applicant, if you are affected by this, it may steer the lenders and products that you can pursue and as such affect the buy to let rate you can secure.

What our clients say about us
Looking for something different?
No problem, feel free to take a look around