Buy to let mortgage calculator
Calculate your buy to let mortgage payments.
The monthly repayments of buy to let mortgages can vary greatly, as can the total amount you repay – our panel of lenders will help you get the lowest costs in order to maximise your income.
If you choose to only pay interest on your borrowing and not repay the capital, a monthly payment would be significantly lower, on like for like borrowing.
Calculate your monthly repayments now.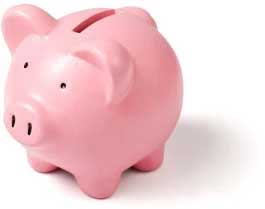 Calculating mortgage repayments when buying a UK property to let
The mortgage comparison table on our website displays products from a wide range of lenders, by default they are organised by lowest initial rate.
You can sort the results by clicking on the table headings.
There are limitations to using a comparison table. They cannot tell you if you are eligible for the mortgages you are looking at, based on lender criteria.
A specialist mortgage broker should prevent you from having to try to compare buy to let mortgages. A broker should ask you everything needed to find a mortgage that meets your objectives. It should also represent the best deal available, within those parameters.
Some lenders will not lend direct to a consumer. They will require that you secure a mortgage through an 'intermediary' – a mortgage professional.
A few buy to let lenders will only lend when they are working directly with the borrower.
For this reason, a broker cannot claim to have access to the whole of the buy to let mortgage marketplace.
Commercial Trust works with over 80 lenders, representative of the UK buy to let mortgage marketplace. This means we will identify a mortgage from thousands on offer.
The only reason we will select the mortgage we recommend to you, is because we have worked to establish it is the best deal for you.
You can search our panel of over 80 UK lenders for the best rate they offer

What our clients say about us
Looking for something different?
No problem, feel free to take a look around