This information should not be interpreted as financial, tax or legal advice. Mortgage and loan rates are subject to change.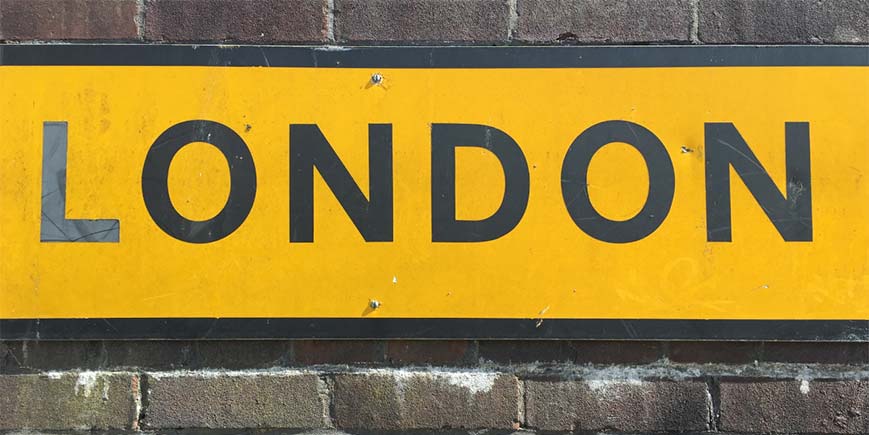 Categories: prs | holiday lets | covid
Data from a study released by market data collection service, STR, shows that short term lets are performing better than other accommodation sectors in London.
After a long dry spell for London's PRS, could this mark the return of the appeal that the capital has lacked in lockdown?
London boom
The data highlights that short-term rentals are having a spike in popularity within the capital, with higher levels of occupancy in June than in previous years.
The data measures three main accommodation sectors: hotels, serviced apartments and short-term rentals such as holiday lets and B&B's.
For occupancy, short-term rentals were markedly ahead, averaging 62.7% for June, a year-on-year increase of 35.7%.
Hotels came second in terms of occupancy through June at 40.6% and serviced apartments stood at 39.7%.
When looking at revenue per available room short-term rentals were again ahead, with an average of £79.20 in June, a 59.5% year-on-year increase. This is compared to revenue per available room for hotels, which averaged £40.40 and serviced apartments, which averaged £57.80.
Short-term rentals also saw an increase in the average length of stay. This was up from 10.6 days in May to 11.0 days in June.
In June last year, the average length of stay in a short term rental was only 9.4 days. Although this was during lockdown, before the majority of tourist attractions opened briefly in the late summer.
London's appeal
With the final stages of Covid restrictions easing earlier this month, there is an air of 'normality'. This is likely prompting many brits to think about their next holiday.
With the traffic light system holding confusion and reservation around international travel, a large amount of people are opting to stay in the UK.
The capital, while not attractive during lockdowns when major attractions remained closed, has now awoken and appears to be drawing a heavy crowd.
Merilee Karr, chair of the STAA and CEO of UnderTheDoormat, commented:
"It's great to see that some of the main business indicators for the short-term rentals sector are looking in much better shape now since the UK domestic tourism and hospitality markets opened up.

"Whilst there has been a noticeable absence of international visitors to London, the news that fully vaccinated individuals from Europe and the US will be welcomed back to England from 4 August, should help improve the picture for many operators and drive the recovery for the capital's accommodation.

"It's interesting to see that not only is occupancy and RevPAR looking good but the average length of stays has steadily increased since April. Guests are taking fewer but longer trips away because short term rentals can offer them a true 'home-from-home' experience enabling people to combine work with time away.

"As the traditional UK holiday destinations fill up, people should turn to see what their cities can offer. Short term rentals enable guests to socially distance themselves from others and offer them the reassurances of high standards of cleanliness and safety. This should appeal to both leisure and business travellers."
In previous months, a draw on holidaying crowds has been a sign of life returning to major cities, will this mark the end of London's dry spell of tenants concerning Covid?
Related articles