This information should not be interpreted as financial, tax or legal advice. Mortgage and loan rates are subject to change.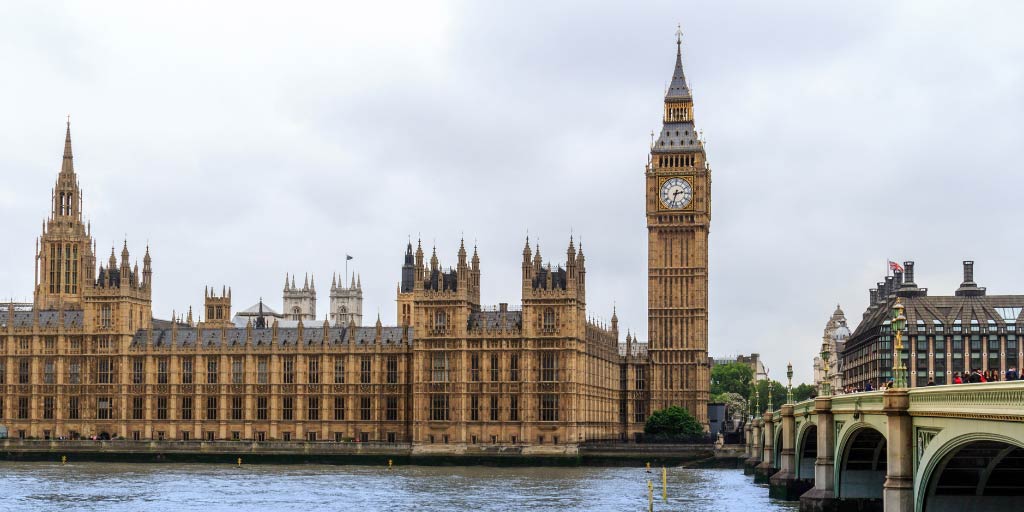 Category: base rate
On May 11th, 2023, the Bank of England announced a base rate increase from 4.25% to 4.5%. This increase marks the twelfth consecutive vote for a base rate hike since November 2021. Each hike has been incremental, with the first increase at 0.25% and peaking at 0.75% in November 2022.
The latest hike of 0.25% is expected to have implications for buy to let mortgage-holding landlords, as some mortgage lenders had already increased their rates ahead of the Monetary Policy Committee's announcement, with others expected to do so given the result of the vote.
Inflation resistant to change
Latest figures from the Office of National Statistics (ONS) surprised economists with a data that showed inflation had not reduced as much as expected.
With a peak of 11.1% in October 2022, Consumer Price Inflation (CPI) had, for the most part gradually been reducing to date, with the exception of February this year, when it tipped back up to 10.4% from 10.1% in the previous month.
A much bigger decrease was expected for March 2023, anticipated to be 9.8%. However, this was not the case and CPI only came back down to 10.1% again.
With this as the economic backdrop, a rise in the base rate was not a surprise.
Impact of the base rate rise on landlords
One of the primary implications of the increase to the base rate is for landlords with variable rate mortgages. Where these mortgages are directly tied to the base rate, any increase will result in an increase in monthly mortgage payments.
Another potential impact of the base rate increase is on tenants. As landlords face higher mortgage payments, they may have no choice but to pass on these costs to tenants, through higher rents.
The squeezing of the private rental sector has already caused rents to increase, so for tenants who are already struggling to keep up with rent payments amidst the cost of living crisis, the increase may result in further financial stress.
Buy to let mortgage lender and landlord reaction
In the run up to the MPC vote, there was mixed reaction amongst lenders, some had increased rates. This is likely to have been influenced by the inflation update, in anticipation of where the base rate result was expected to land.
Other lenders were expecting to increase rates, and certainly, the advising team at Commercial Trust had been receiving such messages from visiting lender representatives, but the upshot had not yet been formalised.
Landlords will be keenly focused on yields, which rising mortgage rates will affect, if not immediately, then at the time their mortgage initial rate period reaches expiry.
Commercial Trust recently discussed the shift towards a new approach to investment, with a rise in landlord incorporation and investment in Houses of Multiple Occupation and holiday lets as ways strong yields can be achieved.
For those upgrading the energy performance of their property, or those with properties that already have energy performance ratings of A-C, buy to let lenders are also offering rate discounts, which may help towards this too.
Related articles