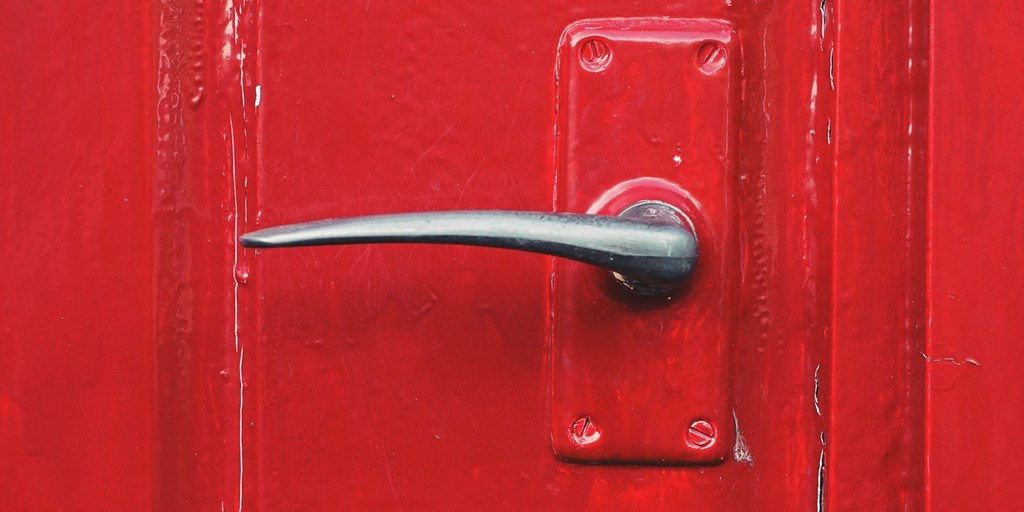 Property listings have seen a notable increase across the country according to new data from property data site Homesearch. Will it be enough to meet increased demand?
New instructions
The property data giant has said that new sales instructions in September were up 6.54% month-on-month.
This will be welcome news to some landlords, who were putting their property investment searches on hold as there was limited supply.
Elsewhere, sales agreed numbers were also up 8.99% from September to August, and there were 50% more price reductions recorded in September than in August.
Asking prices continued to rise, but at a much steadier rate than we saw in the earlier months of the year, with median asking price rising 0.89% across the country.
Sam Hunter, chief operating officer at Homesearch, commented:
"We made previous comment that August was a typical, traditional late summer market and have now seen the increased activity into September. Christmas is always seen as a real deadline in the property market and it's the September sellers who are the most serious about hitting it.

"These numbers show that the market is still buoyant as we head into the end of the year. Available stock is still incredibly low, which provides natural competition in the market where, if priced and marketed correctly, agents can deliver their sellers outstanding results.

"As we head into winter, Agents need to be consistent in their marketing, have conversations around price realignment early, and question how they can maximise every opportunity they're presented with."
Property hunters
Elsewhere, new data from estate agent Knight Frank has highlighted that there are now as many as 13 buyers for every property listed in the UK in September.
The data shows that unseasonably low supply has caused the latest in a long line of imbalance since the property market reopened in May 2020. This lack of supply is likely to continue to place upward pressure on property prices.
Tom Bill, head of UK residential research at Knight Frank, commented:
"The rising cost of living, however long it lasts, may cause some fraying around the edges but demand is likely to remain robust over the next six months."

"Tighter supply means a greater proportion of buyers and sellers will be needs-driven over the next several months. However, there will be a seasonal injection of new supply next spring.

"For now, the imbalance is keeping upwards pressure on prices even though the stamp duty holiday has ended. As supply and demand normalise, the main UK house price indices should continue to slowly deflate."
This is good news for those who wish to remortgage now and take advantage of a potential increased property value, but could stand in the way of landlords wishing to invest.
With supply remaining low and competition for properties high, it may be harder than usual to find the perfect property.
The sector remains hopeful that after Christmas, a new influx of properties to the market will help even the balance.