This information should not be interpreted as financial, tax or legal advice. Mortgage and loan rates are subject to change.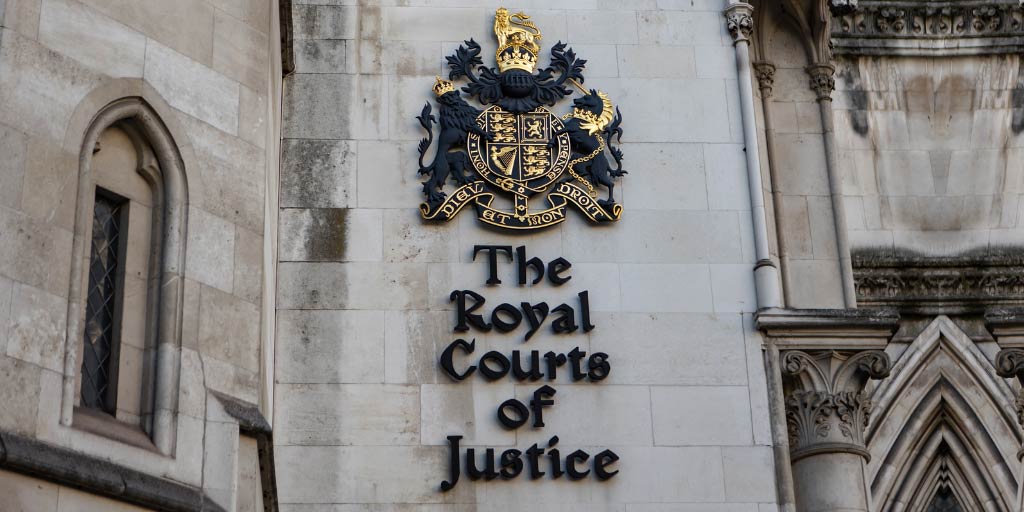 In response to the recently published Programme of Law Reform, trade body Propertymark, has called for a dedicated housing court and other allowances, to mend landlord faith in the system.
Law review
The Law Commission recently consulted on its 14th Programme of Law Reform, which sets out the areas of law it plans to review next.
Propertymark's responded to the programme, highlighting that more needs to be done to ensure landlords are protected within this new direction.
Conveyancing reform
The first half of the document focuses on the calls for "conveyancing reform" as the government believe that the process of buying and selling property is too long.
The document highlights:
"In 2018 Government made clear its intention to make the conveyancing process in England and Wales "quicker, cheaper and less stressful". But three years on, it still takes an average of 20 weeks to buy or sell a property."
They highlight that the nature of the conveyancing process is complicated and there are inefficiencies that create additional delays, this includes providing duplicate information and documents being completed incorrectly.
Propertymark believes that a focus of this area of reform lies in access to data and an effort towards digitisation.
Information could be provided at the start of the transaction in a "property logbook", which is accessible by all and contains information from previous transactions on the property. Alongside this, they believe that land searches should be digitised and included in the document.
This would likely require regulation from the government, as a large amount of data on properties would need a centralised database.
These improvements would centralise property data and hopefully speed up the time taken for conveyancing, with information on the property easily accessible to all parties.
This potential improvement of the process could be hugely beneficial to landlords. As well as removing the barrier of a difficult conveyancing period, with the time taken between offer and completion on properties condensed, it affords landlords an opportunity to get tenants into their properties sooner.
Dedicated housing court
Propertymark states that "A dedicated housing court is necessary to overcome issues and to guarantee fair, timely redress for all parties." The simple statement could mean a lot of improvements when it comes to possession cases.
The current court system, even without Covid restrictions, does not work for many. The current median time taken from claim to repossession is 21 weeks. Although, recent Ministry of Justice figures have highlighted this has risen to 60 weeks during the pandemic.
Propertymark argues that the current route to possession via the courts is "slow, complex and costly" to both parties, and that with the additional abolition of Section 21 notices looming, reform is needed.
The report highlights that legislation relating to the PRS has increased by 40% over the past decade, and enforcement of these regulations varies across the UK.
This type of dedicated housing court can be seen in Scotland, with the Housing and Property Chamber receiving private rented cases since 2017.
Timothy Douglas, Propertymark Policy and Campaigns Manager commented:
"The current backlog of cases shows we desperately need to see a change in the way PRS issues are handled.

"Our members are seeing a lack of private rented supply and failure to reform the court system is likely to result in a lack of confidence for private landlords, ultimately leading to a further loss of investment in an already highly penalised section of the housing system.

"A dedicated housing court would provide faster, less costly resolutions for tenants and landlords."
Related articles