This information should not be interpreted as financial, tax or legal advice. Mortgage and loan rates are subject to change.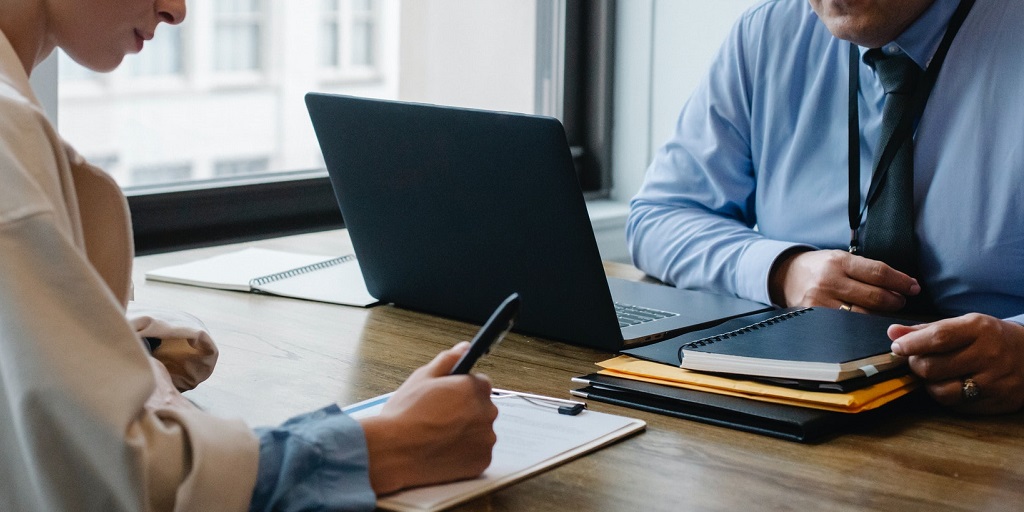 Categories: limited company | prs
Record numbers of limited companies were incorporated last year with the sole purpose of holding buy to let properties. What does this mean for the sector?
Companies House
According to Companies House data, 47,400 new limited companies for buy to let were incorporated in 2021 across the UK.
This is nearly twice the number from 2017, the year it was announced that investors with properties in their personal names would no longer be able to claim mortgage interest as an expense.
While individual landlords are mainly taxed on their turnover, company landlords are taxed on profit.
This means that for some landlords, it has become more profitable to run their buy to let businesses through a company.
The rate of growth of new companies for buy to let purposes has fluctuated over recent years, with a 14% increase recorded between 2020 and 2021, slightly down from the 30% increase seen in 2019 to 2020.
This means that by 2021, the UK had over 269,300 buy to let companies, 61% of which had been set up since the changes from April 2017.
Buy to let companies
Of those over 200,000 buy to let companies, the average time in operation is just over 9 years; this figure has fallen, due to the increasing amount of incorporations occurring in the last 5 years.
Only 3% of the 200,000 buy to let companies have been running for over 50 years, whilst less than 1%, 440, have been operating for over 100 years.
Over 50% of buy to let mortgages in 2021 were taken out by a company, rather than an individual.
Buy to let companies also hold around 29% of all existing buy to let mortgages nationally, around 583,000. This figure has increased since 2020 when it sat at 26%.
Aneisha Beveridge, head of research at Hamptons commented on the data:
"The way buy-to-let investors hold property has changed, with the impact of the tax changes made five years ago still shaping landlord buying behaviour today. But despite record numbers of rental homes being held in companies, the growth in buy-to-let businesses has come from smaller landlords rather than larger institutions who made up most buy-to-let company owners pre-2016. Today, only 20% of buy-to-let businesses hold more than three mortgaged properties, a similar profile to landlords who hold homes in their personal name.

"The number of new buy-to-let incorporations in 2021 is probably close to its peak, with fewer likely to be set up in 2022. This is partly a product of last years' stamp duty holiday which served to slow the fall in new investor numbers. Additionally, many investors who have wanted to make tax savings by transferring properties from a personal to a company name have had five years to do so."
Limited company buy to let
Buy to let mortgages for limited companies, whether a trading company or a Special Purpose Vehicle (SPV), have different mortgage rates than a traditional buy to let.
A specialist broker, like ours, will help you find a great mortgage rate that suits your needs, whilst saving you money.
Visit our buy to let mortgages for limited companies page to find out more.
Please note Commercial Trust is not able to offer tax advice as a service, please speak to a qualified tax professional before moving forward.
Related articles