This information should not be interpreted as financial, tax or legal advice. Mortgage and loan rates are subject to change.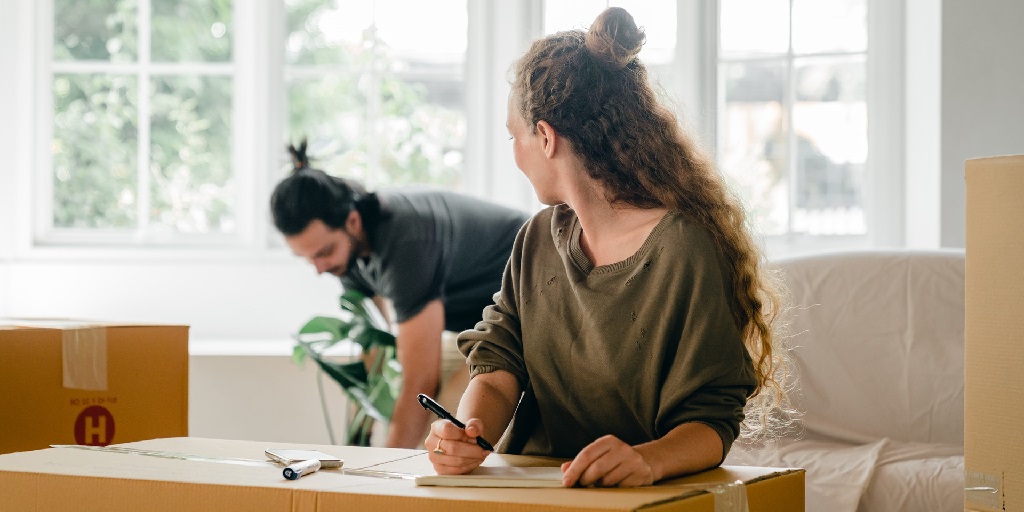 Categories: prs | property market
A new report, commissioned by the National Residential Landlords Association (NRLA), has revealed that the UK needs almost 230,000 new private rented homes each year.
Private rental sector
The report assesses the challenges and opportunities facing the private rental sector (PRS), and was compiled by economics consultancy, Capital Economics.
According to the report, if owner occupation and social housing maintain rates of growth, 227,000 new private rental homes, per year, would be needed to meet government targets. The target to be met is 340,000 new homes across the UK by the middle of the 2020s.
This projection comes as government figures show that the supply of private rented housing, in England, has fallen by almost 260,000, in the past five years.
Elsewhere in the report, it is discussed that whilst some of the demand for new rental properties will be met through build to rent schemes, this remains a small proportion of the overall picture.
The report goes on to highlight that, at 94% of all private rented homes, individuals or groups of individual landlords "remain the largest providers of private rental accommodation by some distance."
With landlords increasingly concerned about tighter restrictions and EPC targets, they may need some convincing to pick up this deficit.
A key finding from the report states that "More homes are needed to tackle the housing shortage and investment by private landlords is required to achieve this".
It argues that greater investment in the sector would support new housing through a combination of tactics:
An increased rate of new builds;
The switching of commercial property to residential use;
The switching of stock from short term to long term lets;
Bringing empty homes back into use.
NRLA comments
RLA chief executive Ben Beadle commented on the findings:
"The report highlights in stark detail the supply crisis now engulfing the sector. For all the efforts to support homeownership, the private rented sector has a vitally important role to play in helping the Government to achieve its housing objectives.

"Without urgent action, the increasing number of people looking for affordable housing will be the ones to struggle as they face less choice and higher rents as supply dries up."
Andrew Evans, Managing Economist for Capital Economics said:
"The private rented sector, which is predominantly supported by private individual investors, has a key role to play in addressing housing need in the UK. However, the stock of homes for private rent has fallen in recent years, driven partly by a series of policy changes.

"Without further changes, that supply could fall by over half a million more over the next decade. Even with increased provision of affordable housing and higher rates of owner occupation, both of which are important, our research shows that significant additional investment is needed by landlords in the private rented sector."

While new incentives may not be on the cards for landlords, we will have to wait and see what kind of assistance would be needed to encourage landlords to invest in 2022.
Related articles