This information should not be interpreted as financial, tax or legal advice. Mortgage and loan rates are subject to change.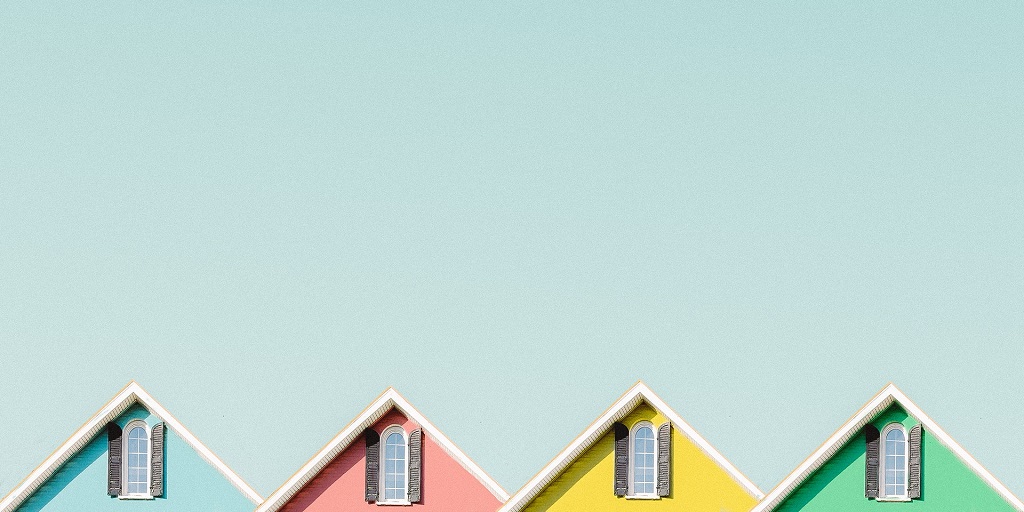 Categories: holiday lets | covid
Airbnb has reported that short let business is back to almost pre-Covid 2019 levels in cities, and that the boost has come from longer stays.
Short term lets, such as AirBnB properties, can be funded with specialist holiday let mortgages, whereas long term lets would use standard buy to let mortgages.
Short let success
In their latest quarterly round up, the global online short stay platform, Airbnb has positive news on the state of its business.
The company enjoyed a £40.6m profit in the final quarter.
And while the number of nights booked in urban areas was close to the same levels of the same period of 2019, it appears that bookings in small towns and rural areas are now well ahead of their comparative periods.
The company also says it expects total nights booked in the first three months of 2022 to exceed pre-pandemic levels.
While travel restrictions are lifting across the globe, many are still choosing to stay in the UK instead of venturing abroad and another great year for holiday lets is predicted.
Longer 'short' lets
One way in which Airbnb has seen an uplift in their customer base, is holidaymakers staying for extended periods of time.
In their release they commented:
"Guests aren't just traveling on Airbnb—they're living on Airbnb. Over the last two years, we have seen the average trip length increase by approximately 15 per cent, with stays of more than seven days now representing nearly half of all gross nights booked.

"Meanwhile, long-term stays of 28 nights or more remained our fastest growing category by trip length and accounted for 22 per cent of gross nights booked in Q4 2021, up 16 per cent from Q4 2019.

"The longer guests stay, the more we believe they value the amenities and convenience of staying in a home. Meanwhile, Hosts are responding to this demand for longer stays, as the percentage of active listings accepting stays of 28 nights or longer was over 90 per cent at the end of Q4."
While this reflects the global nature of the company, it can be seen in the variety of longer listings around the UK which were less prevalent before the pandemic.
Rent controls
Elsewhere in recent news, property website Home has warned that an increase in rent controls could drive more landlords to consider this short-term let approach over traditional buy to let.
They commented:
"What is immediately apparent is that, while there is so little choice for prospective tenants, it is unlikely that rents will fall. Letting agents are overwhelmed with demand and renters have no real bargaining room in the majority of lets.

"Setting rent controls would only make the situation worse as landlords would likely exit or switch to Airbnb-style letting.

"In order to improve the choice for tenants and keep rents in check, we clearly need more competition and that means more properties available for rent. To achieve that, the government must stop disincentivising buy to let through taxation and further regulation. However, the new Levelling Up agenda seems to be offering precisely the opposite."
One thing is for certain, that short term lets have had a score of record years since the lifting of restrictions.
Related articles