This information should not be interpreted as financial, tax or legal advice. Mortgage and loan rates are subject to change.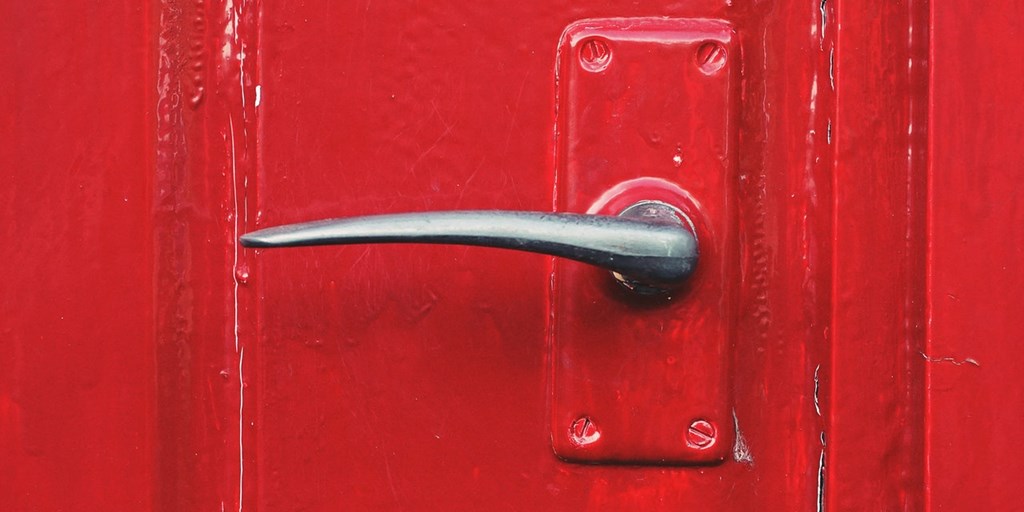 The Monetary Policy Committee (MPC) has released its decision to increase the Bank of England Base Rate to 1.75% on 4th August 2022.
This marks the first time in 27 years that a jump of this size has been made. We take a look at the impact on UK landlords.
Why did the MPC put the rate up by half a percent?
Andrew Bailey, governor of the Bank of England, gave early warning that a 0.5 percentage point rise in the Base Rate was on the cards for the vote.
Mr Bailey has been under pressure from a number of angles, with many quarters questioning his credibility on managing the spiralling UK economy. He has been criticised for inaction over the cost of living crisis and has the spotlight focussed upon his ability to bring inflation under control.
Speaking on the subject in mid-July, he said:
"Let me be quite clear: there are no ifs or buts in our commitment to the 2% inflation target. That's our job, and that's what we will do,"
And added:
"In simple terms, this means that a 50 – basis – point increase will be among the choices on the table when we next meet."
The UK are falling behind action taken overseas, with the US Federal Reserve having already raised its rates by 1.5 percentage points over its two most recent meetings.
A historic rise in unprecedented times
The last time a rise of this size was made to the base rate was back in 2009, at the time of the Global Economic Recession.
The MPC have been guided by persistent rises in inflation, with the worsening situation requiring this historic move in an increase to the base rate.
How does this affect landlords?
Commercial Trust has been reporting on the rapid changes in buy to let mortgage rates, driven by previous increases in the Base Rate.
There has been a surge in activity as investors look to lock in a deal and fixed rates are naturally high on the agenda.
Any landlord who is three to six months away from the end of the deal period of their current mortgage would be wise to start their enquiries right away.
Buy to let mortgage offers have an expiry of three to six months, so even if you are subject to early repayment charges right now, you can still secure a deal based on today's rates. If you secure a fixed rate, this would protect you from any future decisions lenders may make to increase their rates.
For a balanced view of the impact of securing a deal now, bear the following in mind.
Securing a mortgage offer will require a valuation, which may have a cost associated with it.
This is more of a concern if you believe mortgage rates will drop over the next 3-6 months, as it would be a cost you would lose if the offer you secured was then overtaken by other deals in the marketplace.
However, many lenders offer free valuations with their products, so taking a free valuation deal would protect you from this scenario.
The other point to consider is that, if a lender who you had secured a mortgage offer from dropped their rates, you would generally be able to switch to the lower rate.
If mortgage rates continue to go up, then paying for a valuation to secure a mortgage offer might well get you a deal that looks very competitive with the picture in three to six months' time.
Related articles