This information should not be interpreted as financial, tax or legal advice. Mortgage and loan rates are subject to change.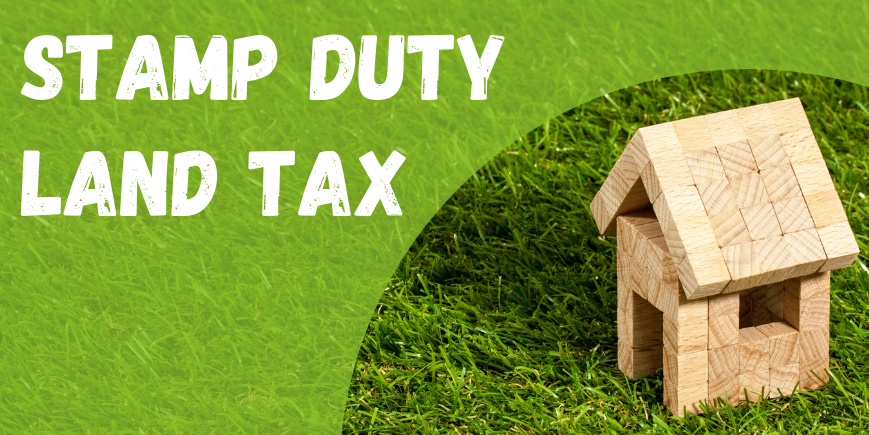 Categories: government and politics | prs | sdlt
Conservative MP Michael Gove has cited the housing crisis as the reason for his party's poor performance in the local polls last week, and now Tory backbenchers are calling for Stamp Duty Land Tax (SDLT) to be cut or scrapped.
However, the call has not encompassed landlord property purchases.
This will come as disappointing news for the National Residential Landlords Association (NRLA) who themselves made a similar call, but in support of landlords.
Member of the Treasury select committee and founder of Hunters estate agent, Kevin Hollinrake, has called for changes that would make the pandemic stamp duty holiday permanent for some – but he has voiced doubt over extending this to landlords:
Landlords do a very good job, providing accommodation for lots of people but this is a tricky area – I'm on the fence," he says. "It needs to be looked at, but this is not a fully worked out proposal.
Greg Smith MP and John Redwood MP are also reported to be in favour of tax changes. Redwood, who has shared comments criticising the Treasury, used his Twitter account to call for changes to tax:
Why is the Chancellor making the U.K. the only advanced country respond to a global cost of living crisis by increasing taxes? Higher taxes make the squeeze worse. Higher  taxes bring fewer jobs and less growth.
NRLA says "scrap the tax on new homes to rent"
The NRLA referenced data from independent economic research company, Capital Economics, when calling for the government to get rid of the additional 3% stamp duty levy on rental properties.
According to data analysed by the association, almost 900,000 rental properties could be made available to the UK public, over the coming ten years, if the extra tax charge was removed. All this whilst Treasury income would see an extra £10 billion, as a result of income and corporation tax.
Chief executive of the NRLA, Ben Beadle had a strong message for the government on scrapping the SDLT surcharge:
Ministers have been repeatedly warned of the damage that would be caused if they continued to attack the private rented sector.
The supply crisis is completely counterproductive to the government's mission to turn renters into homeowners. By suppressing supply whilst demand increases, with rents going up as a result, they continue to make it harder for tenants to save for a home of their own.

The chancellor needs to wake up to a crisis of the government's own making, scrap the tax on new homes to rent and review other measures which add to a landlord's costs.
If the message to make changes to stamp duty are even coming from the government's own back benches, then this perhaps adds more weight to it being taken into consideration. But, if any change were forthcoming, the even bigger question mark is whether landlords would be supported.
Related articles